Saudi king's French Riviera summer holiday intensifies row with bathers as 100,000 people sign petition against beach closure
More than 100,000 people have signed a petition against the closure of a public beach, as the monarch and his entourage arrive for a three-week break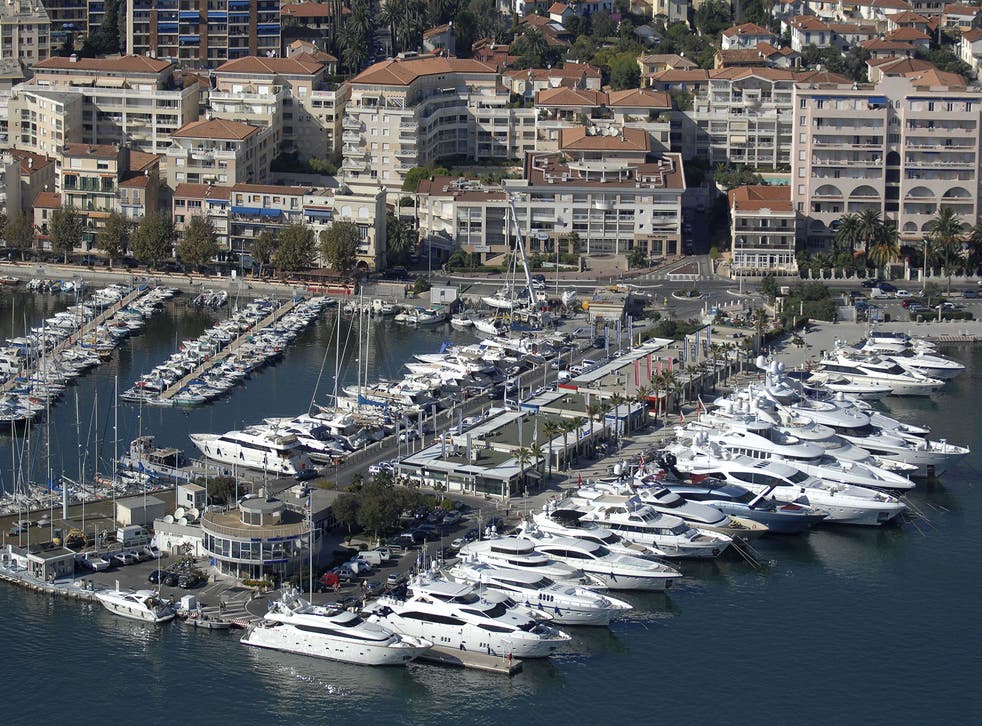 King Salman of Saudi Arabia's row with French beach-goers has intensified after French authorities closed a public beach ahead of the monarch's summer holiday, despite a petition against the closure gathering more than 100,000 signatures.
The Saudi monarch arrived in the French Riviera on Saturday. His plane landed at Nice airport and he was driven away to his villa in a 10-vehicle motorcade, the local prefecture said.
King Salman and his 1,000-strong entourage are on a three-week holiday, with the king staying at the family's seafront home in Vallauris.
The Mirandole beach beneath the property has been closed for privacy and security reasons, but its closure has prompted a furious response from bathers.
Under French law, the beach is open to the public, with a section reserved for nudists.
A petition against the "privatisation" of the beach, saying it "should not be reserved exclusively for the King of Saudi Arabia", has been signed by more than 100,000 people.
The mayor of Vallauris also wrote to Francois Hollande, the French president, to protest against unauthorised work done by the Saudis at the property, where a slab of concrete was poured directly onto the sand to install an elevator.
"We understand the security reasons and the nation's greater interest. But nobody can exonerate himself from the laws of the land," Mayor Michelle Salucki wrote.
But some have welcomed the Saudi visit.
With several hundred members of the royal entourage staying in the area hotels, restaurants and luxury shops along the Mediterranean coast are all expecting a boost.
"The economic impact for us, but also restaurants, chauffeurs and all those who worked at his villa, is real," said Serge Reinhard, director of the four-star Hotel Montaigne in Cannes.
Half of the rooms at the hotel have been booked by Saudis.
(Additional reporting by agencies)
Register for free to continue reading
Registration is a free and easy way to support our truly independent journalism
By registering, you will also enjoy limited access to Premium articles, exclusive newsletters, commenting, and virtual events with our leading journalists
Already have an account? sign in