Saudi princess leaves Paris after 'ordering bodyguard to kill painter and decorator'
Princess Hassa has reportedly claimed diplomatic immunity over her involvement in the case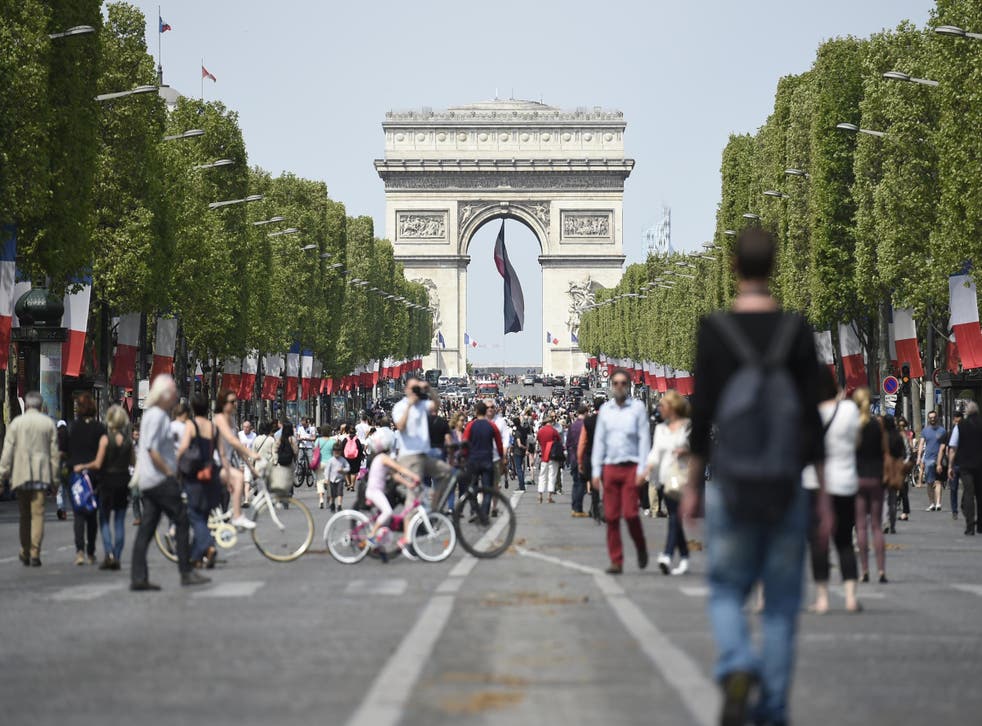 A Saudi princess has reportedly left Paris while claiming diplomatic immunity after she allegedly ordered her bodyguard to kill a painter and decorator who was working for her in the French capital.
Princess Hassa, 42, the daughter of Saudi Arabia's King Salman, allegedly told her bodyguard to "kill this dog," claiming "he doesn't deserve to live," after the painter and decorator carrying out work in her Paris apartment in the 16th arrondissement was caught taking photographs.
The bodyguard is alleged to have hit the 53-year-old painter over the head following the command before tying the man up by the wrists and assaulting him for four hours, The Local reported. He was then allegedly made to kiss the princess's feet before being ejected from the building and told never to return.
The bodyguard was arrested in Paris and appeared in court on Saturday, the Mail Online reports. He is facing a number of charges including violence with a firearm, kidnapping and assisted kidnapping.
The bodyguard, who has not been named, reportedly told the judge he had undertaken the minimum action necessary to "restrain" the painter after he was found taking pictures.
He confirmed the princess was present during the incident and that he had been carrying an automatic pistol, which he is legally allowed to do because of his position as a diplomatic guard. Princess Hassa has reportedly claimed no wrongdoing. She has left Paris and claimed diplomatic immunity in the case, according to the Mail Online.
Saudi Arabia arrests teenage YouTube star over 'enticing' videos with female American blogger
The guard's barrister, Elie Hatem, has disputed the allegations, claiming there were over 20 people in the apartments at the time, and said: "How can the facts as outlined by the complainant have been overlooked?"
It had been claimed the painter was taking photographs of the inside of the apartment on the affluent Avenue Foch, near the Arc de Triomphe, to sell to the media.
The judicial police told the guard it was normal for painters and decorators to take pictures of their work on their smartphones.
The painter has requested that his tools be returned and that he be paid the €20,000 (£17,500) he is owed for the work completed, according to Le Point magazine. The man displayed bruises from the alleged attack consistent with his version of events when he reported it to police.
His tools were reportedly returned to him after police entered the apartment last week.
The Independent has attempted to contact the Saudi Arabian embassy for comment.
Join our new commenting forum
Join thought-provoking conversations, follow other Independent readers and see their replies