Second migrant vessel sinks off Lampedusa with 200 aboard
Italian coastguard are conducting a rescue operation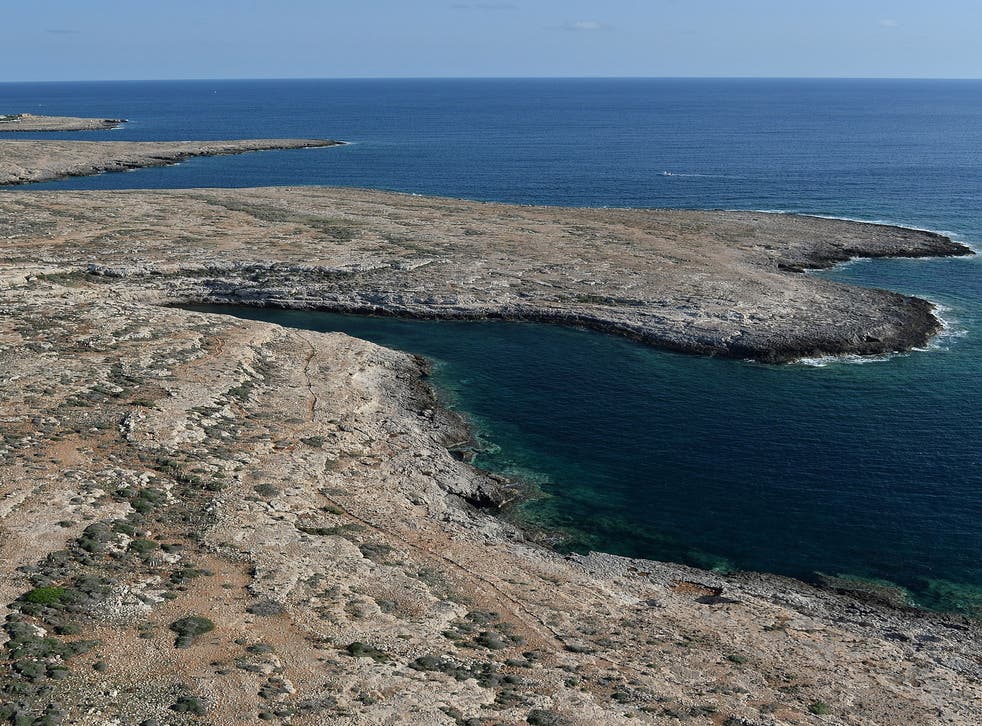 Rescuers have reported seeing bodies in the water after a boat carrying as many as 200 migrants capsized off the Italian island of Lampedusa - the same area in which 300 people died in another shipwreck.
The accident happened around 65 miles southeast of the Mediterranean island, in waters for which Malta has search and rescue responsibilities.
The Italian coastguard and Maltese government officials have confirmed that a search and rescue operation is under way.
Marco Di Milla, a spokesman for the Italian coastguard said that an Italian ship had been dispatched to the scene, and that a rescue operation was underway, after the Maltese airforce spotted the wreckage and asked for help.
Last week, a ship carrying some 500 people capsized off Lampedusa, killing more than 300 people. The deaths have prompted calls for the European Union to do more to better patrol the southern Mediterranean and prevent such tragedies.
Lampedusa is a small island that lies closer to Africa than the Italian mainland and it's a hotbed of smugglers ferrying migrants from Libya or Tunisia to Europe.
They usually charge more than 1,000 euros (£850) a head and cram the migrants on to boats that routinely run into trouble and require rescue.
During a visit to Lampedusa this week, European Commission president Jose Manuel Barroso promised Italy some 30 million euro (£25m) in EU funds to better care for newly arrived migrants, and Italian officials pledged to put the issue on the agenda of an upcoming European Union summit.
Join our new commenting forum
Join thought-provoking conversations, follow other Independent readers and see their replies