Shirtless man kicked off plane after 'urinating on fellow passenger' and starting 'massive brawl'
Flight attendants pinned the man to the ground after he reportedly urinated on a fellow passenger and caused a fight
Samuel Osborne
Tuesday 09 February 2016 20:25 Comments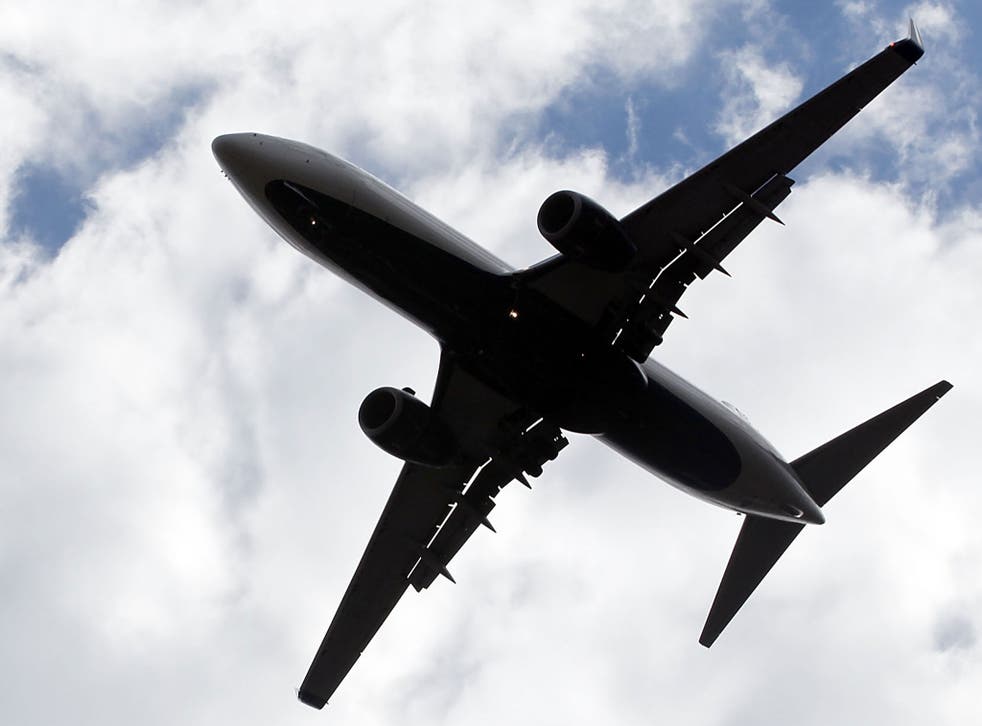 A shirtless man reportedly sparked a "massive brawl" on board an Air Mediterranee flight after uritinating on a fellow passenger.
Flight ML2673 was flying from the Algerian capital of Algiers to Paris on Monday afternoon when flight attendants were forced to overpower the man after he became unruly.
The plane was diverted to Lyon halfway through its 90-minute journey when the man became angry because he was not allowed to smoke or drink onboard, French media reported.
Flight attendants pinned the man to the ground after he reportedly urinated on a fellow passenger and caused a fight.
He was escorted off the Airbus A321 at Lyon's international airport by police, along with another man involved in the brawl.
The plane eventually took off again and passengers arrived at Paris' Charles de Gaulle Airport three hours later than scheduled.
Register for free to continue reading
Registration is a free and easy way to support our truly independent journalism
By registering, you will also enjoy limited access to Premium articles, exclusive newsletters, commenting, and virtual events with our leading journalists
Already have an account? sign in
Join our new commenting forum
Join thought-provoking conversations, follow other Independent readers and see their replies