Silvio Berlusconi paid women vast sums for their silence over 'bunga bunga' parties, say investigators
The former Italian premier has denied influencing the testimony of the women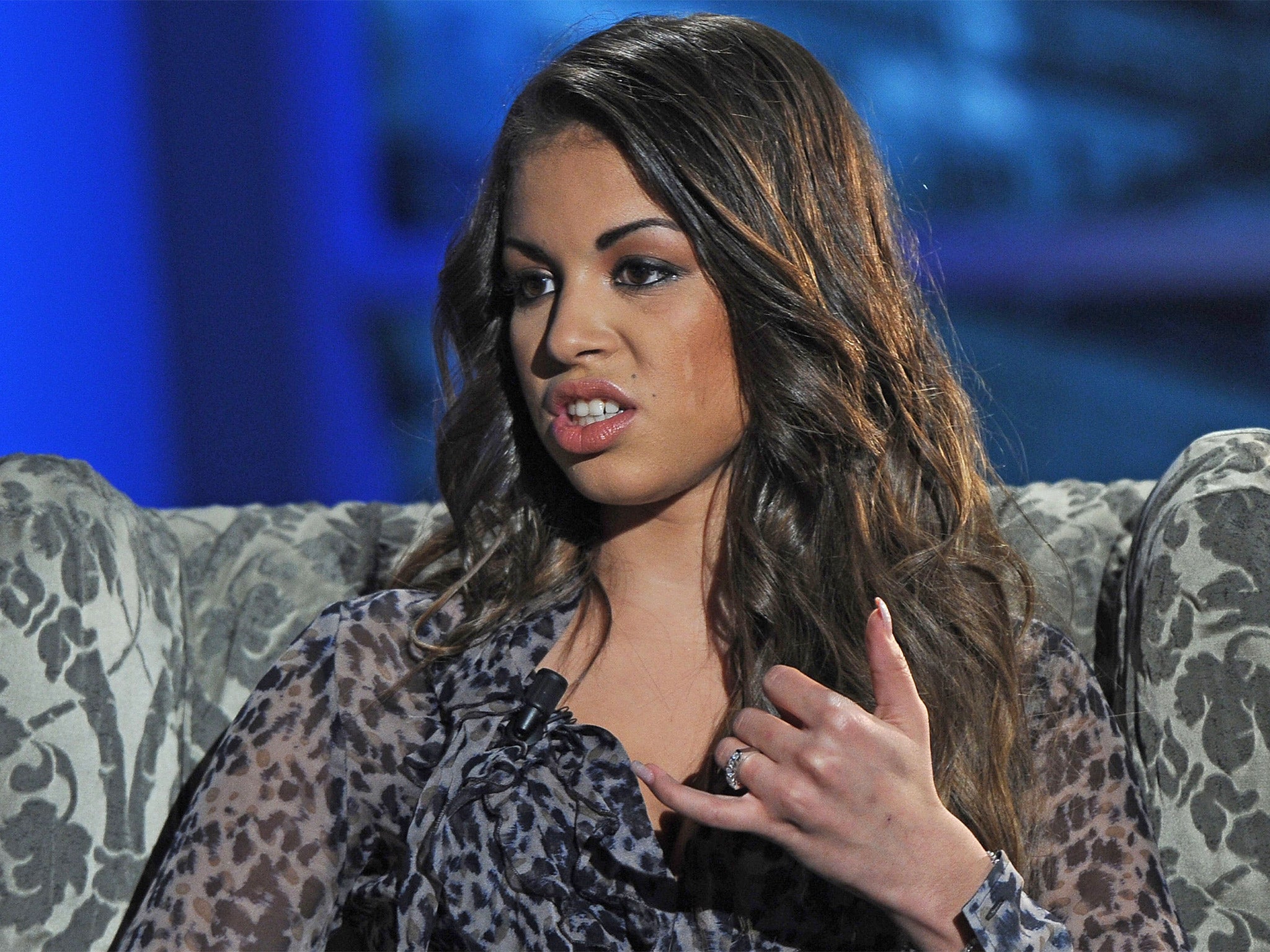 Silvio Berlusconi has spent hundreds of thousands of euros on 21 young women, to ensure their silence over events at his "bunga bunga" parties, Italian prosecutors allege, as they prepare to wrap up the probe that could see the mogul indicted for judicial corruption – and therefore facing charges of tampering with witnesses.
The claims by prosecutors in Milan follow police raids on Tuesday at the home of the Moroccan former exotic dancer Karima "Ruby" el-Mahroug, who attended the parties at the tycoon's mansion in Arcore, near Milan.
An appeal court last year cleared the tycoon of all charges in the so-called Rubygate case, in which he was accused of paying for sex with Ms Mahroug when she was 17 – and underage – and of abusing his office to conceal the crime. Mr Berlusconi was initially convicted of paying for sex with a minor.
Appeal judges said there was insufficient proof that Mr Berlusconi knew Ms Mahroug was underage at the time. Rome's Supreme Court of Cassation is currently considering the prosecution's appeal for a retrial. A major investigation in which Mr Berlusconi is suspected of bribing witnesses has continued. This week police interrogated his paymaster general, Giuseppe Spinelli, for seven hours and searched the properties of 20 young women, in addition to seizing a computer from Ms Mahroug's house in Genoa.
In total 45 people, including Mr Berlusconi, Ms Mahroug and several lawyers are being investigated – although nobody has been charged.
The property of one lawyer, who represents the showgirl and Arcore guest Barbara Guerra, was among the places raided today with a number of other properties, including the home of the lawyer for Ms Mahroug that have been searched this week.
All the women are believed to enjoy lifestyles out of proportion with their declared income, investigators have alleged. Prosecutors believe that Ms Mahroug may already have received as much as €6m (£4.4m) in cash and valuables from the billionaire TV mogul.
The latest investigations suggest Ms Mahroug, now in her 20s, has continued to receive payments "in blocks of €14,000 to €15,000" in the past three months. The investigators apparently discovered that the former dancer had recently spent over €60,000 for a nine-day holiday in the Maldives, according to reports in Italian media.
Marysthelle Polanco was another frequent participant at the parties whom prosecutors allege has continued to receive big cash payments from Mr Spinelli.
Mr Berlusconi, 78, who has been banned from holding public office but continues to lead the centre-right Forza Italia party – has maintained that his Arcore evenings consisted of "elegant dinners".
He has also long claimed that he offered sums of money to his party guests as an honest gesture, out of generosity, as he said their careers and reputations had been damaged by the negative exposure created by his trial.
Mr Berlusconi has denied influencing the testimony of the women.
Join our commenting forum
Join thought-provoking conversations, follow other Independent readers and see their replies