Six-hour days make workers happier and more productive, study finds
'We've had 40 years of a 40-hour workweek, and now we're looking at a society with higher sick leaves and early retirement'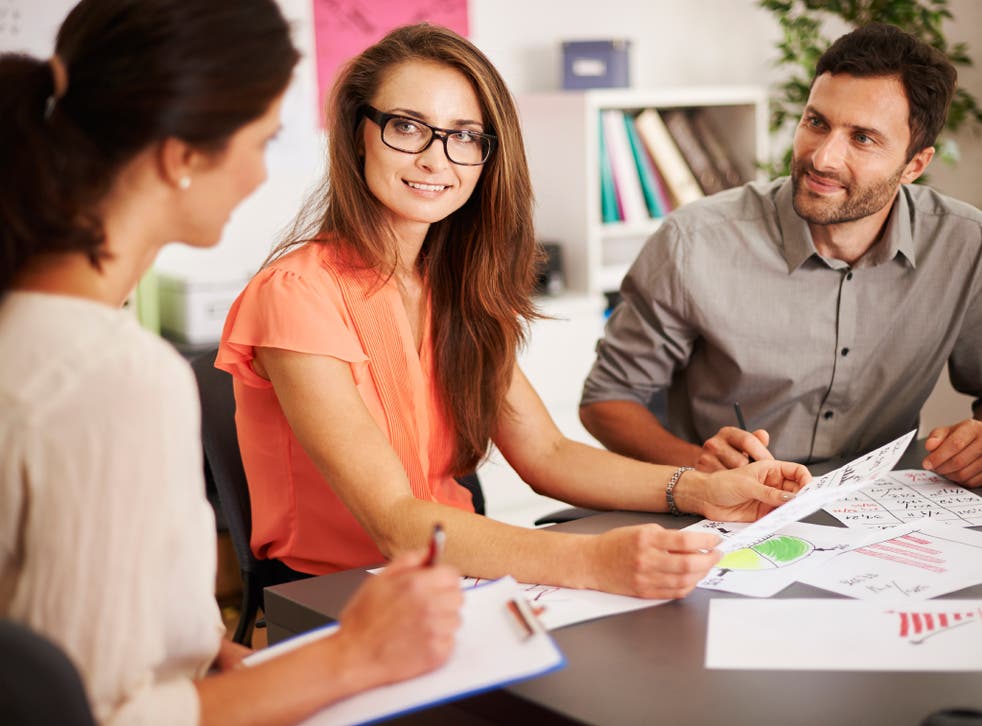 Employees are more productive and have better health if they work a six-hour day, an experiment in Sweden has found.
Staff at the Svartedalens nursing home in Gothenburg took part in a controlled trial of a 30-hour working week, with an audit published on the experiment in April finding staff were more productive and energetic – with patients at the home reporting an improvement in their care.
The shorter working day has been backed by several politicians in Gothenburg, who would like to see the idea rolled out city or even country wide.
Daniel Bernmar, leader of the Left party on Gothenburg's City Council, responsible for the trial, told the New York Times: "We've had 40 years of a 40-hour workweek, and now we're looking at a society with higher sick leaves and early retirement.
"We want a new discussion in Sweden about how work life should be to maintain a good welfare state for the next 40 years."
Following the nursing home trial, which began in Febriuary 2015, more companies in Sweden are holding their own shorter working day trials, adding increased flexibility in a market that already offers flexible working hours and substantial parental leave in an attempt to create a good working environment for employees.
However, despite the positive benefits on the care home staff and their patients reported by the study, critics say a 30-hour week would put a strain on the economy, force companies to take on extra staff they may not be able to afford, and eventually cost the taxpayer more money.
The deputy mayor of the city, Maria Rydén, a member of the opposition Moderates party, objected to the shorter working day to the extent that she is now leading a campaign to prevent companies from adopting the model, telling the paper: "We can't pay people not to work."
Larger companies in Sweden seem to agree with Ms Ryden, with few seizing on the idea as enthusiastically as their smaller counterparts, putting a slight dampener on the hope it will be rolled out nationwide.
Register for free to continue reading
Registration is a free and easy way to support our truly independent journalism
By registering, you will also enjoy limited access to Premium articles, exclusive newsletters, commenting, and virtual events with our leading journalists
Already have an account? sign in
Register for free to continue reading
Registration is a free and easy way to support our truly independent journalism
By registering, you will also enjoy limited access to Premium articles, exclusive newsletters, commenting, and virtual events with our leading journalists
Already have an account? sign in
Join our new commenting forum
Join thought-provoking conversations, follow other Independent readers and see their replies