Slovakian model facing extradition to Spain over Costa del Sol murder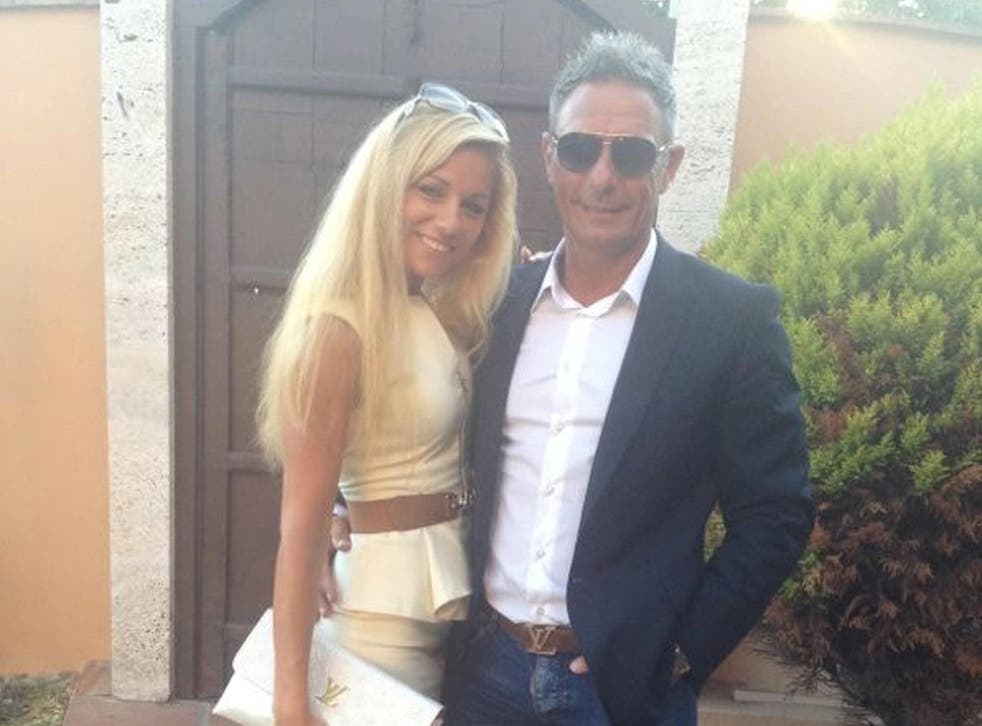 The model accused of shooting a millionaire British businessman dead is expected to be extradited to Spain.
Mayka Marika Kukucova, 24, is wanted for trial in Spain where she is suspected of having killed Andrew Bush at his villa on the Costa del Sol last month.
She was understood to be flying from Slovakia to Vienna and then on to Madrid where police were waiting to escort her to Malaga ready for a court appearance either at the weekend or on Monday.
The swimwear model was a former girlfriend of Mr Bush and is said to have confronted him on April 4 when he arrived back at his villa with his new girlfriend, Maria Korotaeva, a Russian. Ms Kukucova travelled to her Slovakian homeland after the shooting.
She gave herself up to the Slovakian authorities four days after the killing and reportedly claimed that she had acted in self-defence. She told a judge at an extradition hearing that she had not realised Mr Bush was dead until after she'd left Spain.
Matus Gemes, a lawyer acting for Ms Kukucova, told The Times: "I haven't been officially informed of the extradition. [Ms Kukucova] will be represented by one of my colleagues who is recognised as one of the best criminal lawyers in Spain."
Mr Bush's former wife, Samantha Mason, has been critical of the time it has taken to extradite Ms Kukucova.
Register for free to continue reading
Registration is a free and easy way to support our truly independent journalism
By registering, you will also enjoy limited access to Premium articles, exclusive newsletters, commenting, and virtual events with our leading journalists
Already have an account? sign in
Register for free to continue reading
Registration is a free and easy way to support our truly independent journalism
By registering, you will also enjoy limited access to Premium articles, exclusive newsletters, commenting, and virtual events with our leading journalists
Already have an account? sign in
Join our new commenting forum
Join thought-provoking conversations, follow other Independent readers and see their replies