Spanish restaurant owners come up with a revolutionary idea to save their industry – get locals to eat earlier
Spaniards view sitting down for dinner before 8pm as distinctly strange, but it may be the only way to save some of the country's restaurants, reports Graham Keeley in Madrid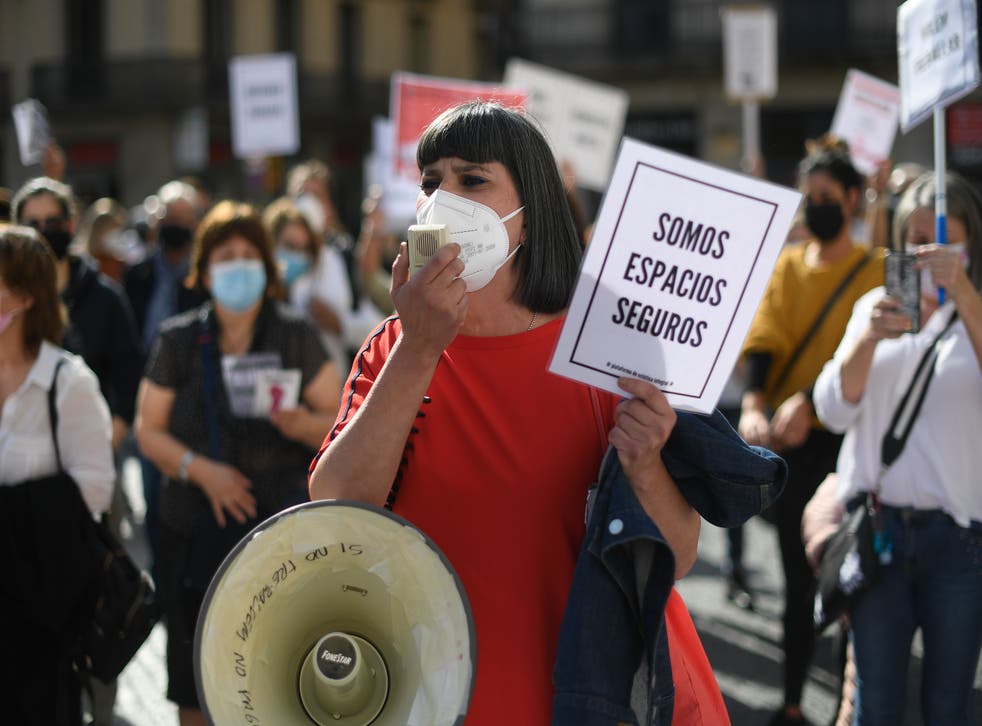 Stroll through the centre of Madrid and it could be any other busy night, with the bars and restaurants filled with people having fun.
Except, now diners must vanish Cinderella-like when police patrols do their rounds enforcing a curfew.
Asking Spaniards to head home when the night is young at 11pm seems anathema in a nation where the evening never really ends.
Join our new commenting forum
Join thought-provoking conversations, follow other Independent readers and see their replies