'Sabadell wolf pack': Three men involved in gang rape of young woman in Spain sentenced
Victim was on her way back from a night out when the men grabbed her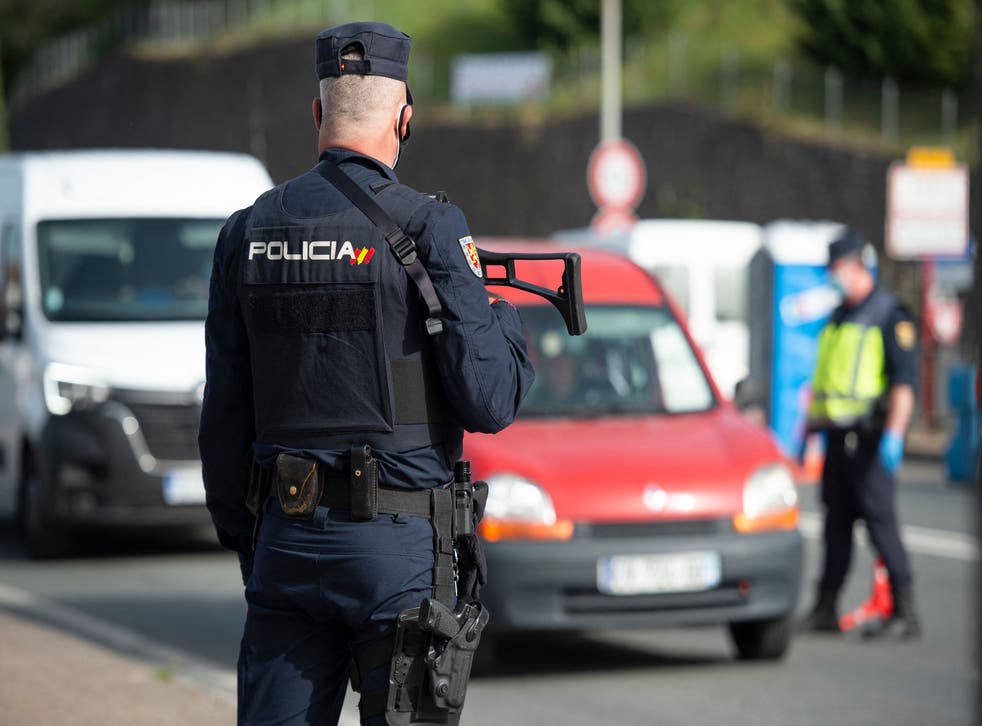 Three men involved in a gang rape of an 18-year-old woman in a deserted industrial unit in Spain have been sentenced.
While one man who raped the young woman was handed a 31-year prison sentence, two defendants were given 13-year jail sentences for being complicit because they did nothing to intervene. A fourth man who stood trial was cleared.
The victim was on her way back from a night out with friends at a nightclub in Sabadell, a Catalan city just outside of Barcelona, in the early hours of February 2019 when the men grabbed her before taking her to the industrial unit in a car, the court heard.
The incident is widely referred to as the 'Sabadell wolf pack case' because of the parallels it shares with a 2016 gang attack on a teenager at the running of the bulls festival in Pamplona that sparked national protests and an ongoing review of the country's rape laws. The men called themselves La Manada – "the wolf pack".
Judges in the Sabadell case said all three men had "worked together actively to create an intimidating atmosphere", The Guardian reports.
The men were ordered to give the victim €60,000 (£52,000) in compensation.
It comes after thousands took to the streets in Spain back in 2019 to show their opposition to a verdict that saw five men cleared of gang-raping a 14-year-old because she was in an "unconscious state".
They were convicted of a lesser offence of sexual abuse because she was not conscious during the incident, and the perpetrators did not use violence or intimidation.
But Spain's supreme court later overturned the verdict and instead ruled the five were guilty of gang rape and increased their sentences.
Spain has different rape laws to those in the UK - with rape defined in Spanish law as involving specific acts of violence, such as being punched, hit or threatened with a weapon. This is despite the fact "involuntary paralysis" or "freezing" have been found to be a highly frequent physiological and psychological reaction to sexual assault by experts.
Join our new commenting forum
Join thought-provoking conversations, follow other Independent readers and see their replies