Spain moves to ban 'insulting' memes about politicians from the internet
'We are worried about this reform because internet does not require special laws; the same rights and duties should exist online as offline'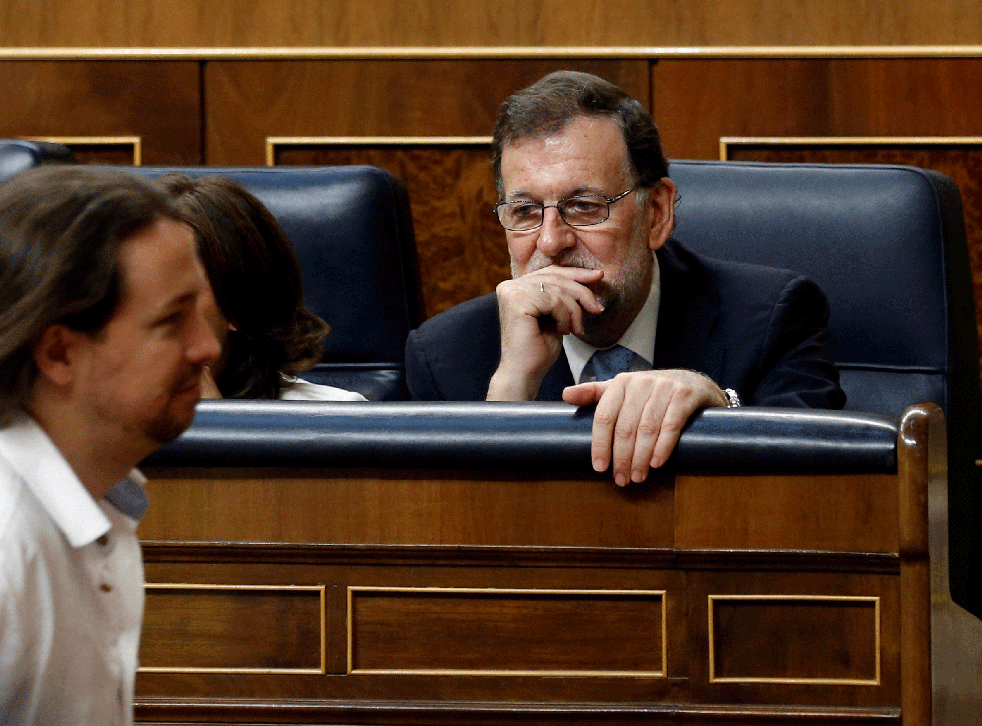 Spain's ruling party has presented a reform proposal aimed at banning internet memes which appear to mock politicians.
Lawmakers from the Popular Party (PP) announced the measures to halt the "spreading of images that infringe the honour of a person" and presented a motion to the national Congress.
The party claimed the reform will only involve memes which are "insulting, involve death threats or accuse a person of committing a crime".
Politicians want the measures to be written into Spain's Citizens Security Law, introduced in July 2015 and including restrictions on public protests and social media activism.
The ministers noted that a law from 1982 involving the spreading of insulting images was outdated and did not take into account the appearance of the internet. Many of the memes in question have made fun of the policies of Spanish prime minister Mariano Rajoy.
Free speech campaigners have criticised the proposal as an attack on civil liberties, and believe the measures could lead to more restrictions on freedom of expression.
"We are worried about this reform because internet does not require special laws; the same rights and duties should exist online as offline," Spain's Platform for the Defence of Freedom of Information (PDLI) said in a statement.
"If the intent is to pursue those who publish images without consent then an act as widespread as sharing political criticism in the form of memes becomes a risky activity."
Thousands of social network users reacted to the announcement by sharing dozens of memes involving Mr Rajoy, under the hashtag #SinMemesNoHayDemocracia - meaning 'no democracy without memes'.
World news in pictures

Show all 50
In September, a Socialist regional MP was caught creating a derogatory meme of his party's leader on his laptop in the middle of a parliamentary session.
Juan Jose Moreno Navarro was photographed in the Madrid assembly turning a picture of leader Cristina Cifuentes into the popular movie character 'Dirty Harry', in order to mock her proposed policies
Join our new commenting forum
Join thought-provoking conversations, follow other Independent readers and see their replies