Spain on a knife edge as austerity cuts hit poor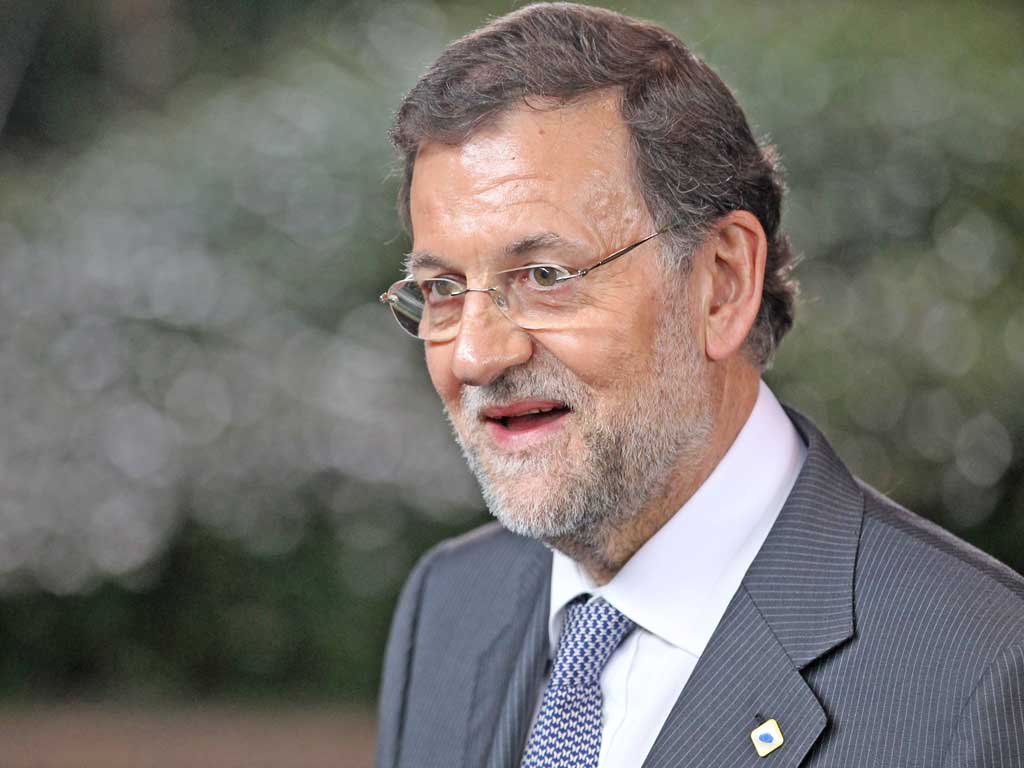 "I don't mind cuts in my wages," says José Ruanco, a teacher in Granada, southern Spain, "but what I object to is that there are so many politicians out there who aren't taking any at all."
Mr Ruanco's feelings over the different effects of austerity seem far from uncommon in Spain right now. There appears to be a widespread sense that if belt-tightening is necessary, as well as the steepest cuts in three decades in public spending, €10bn of them in education and health, as announced in 2011 are inevitable, then so be it: but the consequences should be for all.
In Catalonia – which urged Spain to speed up plans on regional debt on Friday – Barcelona University's Chancellor Dudac Ramírez said: "All of our universities are very worried because we're facing a potential situation that, given the increase in fees and, for many families, tough economic circumstances, many students will no longer matriculate for university."
In the hospitals it is a similar story. "I've already had two cuts in wages, five per cent this year and five per cent last year, how long will this go on for?" asks one Andalusian nurse.
Some of the most controversial cuts, like the new policy in Spanish hospitals from August that will see illegal immigrants denied everything but emergency treatment, have caused fury among health care staff. "Of the 1,000 [HIV] patients in my care, 150 are immigrants," hospital worker Federico Pulido wrote in a letter last month to El País, "and many will lose their health cards and right to anti-retroviral treatment. They will be chosen to die for the good of the Spanish."
A United Nations committee report published on Friday was almost as hard-hitting, stating that the cuts had "disproportionally affected marginal [social] groups, especially the poor, women and children, the unemployed, elderly, gypsies and asylum seekers".
While the number of jobless – just under one in four – in Spain is far from the only chilling statistic: 44 per cent of graduates in work are overqualified for their jobs compared ot the Organisation for Economic and Co-operation and Development average of 23 per cent.
Yet for all the banking sector turmoil and reports of gloom on Bankia, there have been no reports of mass withdrawals of funds by the general public. How long that will last is anyone's guess.
Join our commenting forum
Join thought-provoking conversations, follow other Independent readers and see their replies