Spanish siesta under threat as minister makes calls to shift time zone to GMT
Labour minister announces plans to bring end of working day forward to 6pm in hope of boosting citizens' productivity
May Bulman
Friday 16 December 2016 08:20 Comments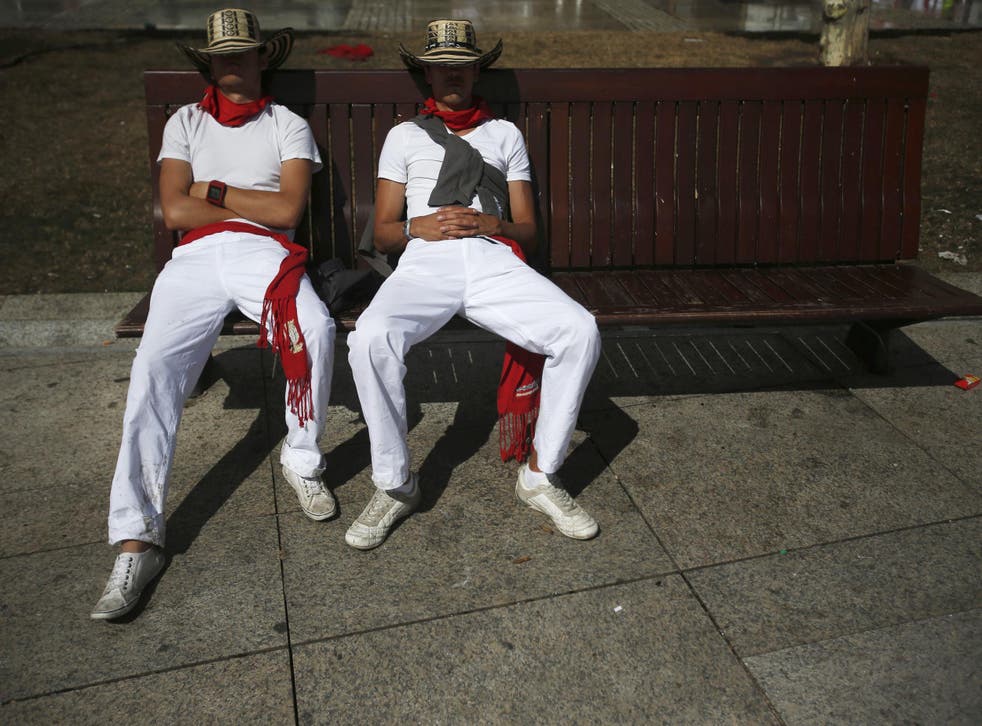 The siesta in Spain could soon be a thing of the past after a renewed effort by ministers to push the country's clocks back one hour to Greenwich Mean Time (GMT).
The Spanish government has announced plans to align its time zone with Britain in the hope of boosting its citizens' productivity.
Currently, Spaniards are generally obliged to take lunch breaks of two or three hours during the working day, in which some take a siesta, but then do not finish work until 7 or 8pm.
But the country's labour minister Fátima Báñez on Monday announced a range of proposals that would change the way Spaniards work, including bringing the end of the working day forward to 6pm, as it is in most other European countries.
Ms Báñez told the Spanish parliament: "We want our workdays to finish at six o'clock and to achieve this we will work towards striking a deal with representatives from both companies and trade unions."
She added that the centre-right government was working with opposition parties to change the time zone to GMT.
While the proposals have not yet been approved by parliament, Spain's minority centre-right government is likely to get the support of the smaller Citizens party and the opposition Socialists to back the time change, meaning it is likely to be carried out.
It is not the first time such proposals have been put forward in Spain. Earlier this year, Prime Minister Mariano Rajoy announced moves to cut the working day by two hours and bring an end to the traditional siesta, scrapping the traditional extended midday break.
World news in pictures

Show all 50
Madrid was originally in the GMT zone, along with Britain and Portugal, until dictator General Franco moved the clocks forward by one hour to align Spain with Nazi Germany in 1942.
As a result, Spaniards have long worked longer hours and finished later than in other European countries, which campaigners claim puts Spaniards in a state of "permanent jet lag" because the country's clocks don't align with when the sun rises and sets, leading to longer working days.
Register for free to continue reading
Registration is a free and easy way to support our truly independent journalism
By registering, you will also enjoy limited access to Premium articles, exclusive newsletters, commenting, and virtual events with our leading journalists
Already have an account? sign in
Join our new commenting forum
Join thought-provoking conversations, follow other Independent readers and see their replies