Spanish doctor gives birth to third child at 62 after controversial IVF
'I feel like I'm having a second chance and the pregnancy has made me younger and stronger,' says Lina Alvarez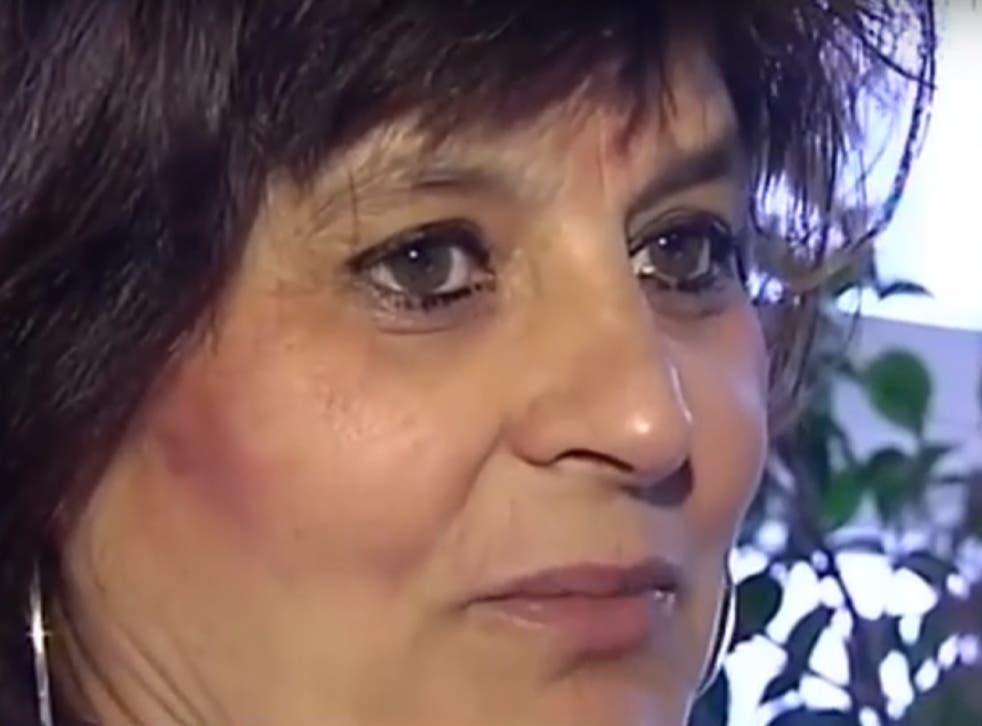 A Spanish doctor has shrugged off widespread national criticism and given birth to a healthy child at age 62.
Lina Alvarez's daughter, who she has christened with the same first name, was delivered two weeks ahead of schedule by Caeserean section.
The mother-of-three, from Lugo in north-west Spain, began the menopause 20 years ago but underwent fertility treatment to have more babies.
Her pregnancy ignited a heated debate in her native country over calls to potentially cap the age limit for IVF treatment.
A series of gynecologists also said a successful pregnancy would be nigh on impossible and refused to help her.
Her healthy daughter weighed 5.2lbs.
"I'm the happiest person on the planet, everything went perfectly," she said.
"When she is 30, I'll be 90. She'll have been raised and life expectancy for women is growing all the time.
"I always wanted to be a mother again but most medical experts said 'no'.
"I feel like I'm having a second chance and the pregnancy has made me younger and stronger."
Her eldest son, 28-year-old Exiquio, is disabled after a gynaecologist damaged his head during a routine test while she was pregnant.
Ms Alvarez had her second child, Sam, at the age of 52 after her IVF treatment.
He said: "My emotions have got the better of me and I've been crying a lot out of happiness."
The world's oldest person to give birth is thought to be Daljinder Kaur, from India, who believes she is around 70 years old, and who had her first child earlier this year.
Join our new commenting forum
Join thought-provoking conversations, follow other Independent readers and see their replies