Spanish Ebola nurse Teresa Romero Ramos 'followed all protocols' and has 'no idea' how she contracted deadly virus
Teresa Romero Ramos, who treated two Spanish missionaries with Ebola, tested positive for the disease on Monday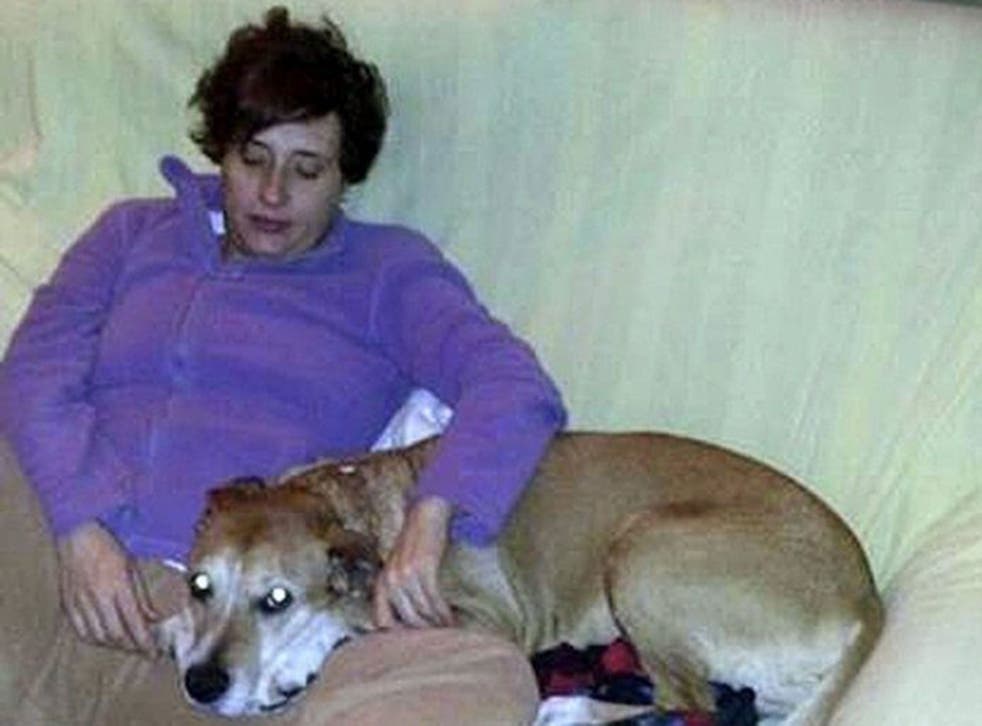 The Spanish nurse who became the first person to contract Ebola in Europe has said she followed all protocols and does not know how she became infected with the virus.
Teresa Romero Ramos, who helped treat two Spanish missionaries who died after returning from Africa with Ebola, tested positive for the disease on Monday.
In a brief interview with Spanish newspaper El Mundo, the nurse was asked how she may have fallen ill, to which she replied: "I really can't say, I haven't the slightest idea."
Asked whether she followed the safety protocol, Mrs Romero Ramos said: "Yes, I did."
Dozens of doctors and nurses yesterday demonstrated outside La Paz Hospital, in Madrid, demanding more information about how Mrs Romero Ramos caught Ebola.
The disease is not airborne but transmitted through direct contact with the body fluids of a person who, experts say, must already be showing symptoms.
See the Ebola outbreak mapped

Show all 7
In a statement, the Madrid College of Doctors said: "Given that both the transmission methods and the methods of prevention are well known, it is clear that some mistake was made."
Rafael Perez-Santamaria, head of the Carlos III Hospital in Madrid, where a team including Mrs Romero Ramos treated the two missionaries, said medical staff were "revising our protocols".
Four people including the nurse's husband have been admitted to hospital for observation. One of the four, another nurse, who had diarrhoea but no fever, tested negative for the virus, a Spanish health source said.
The nurse's husband, Javier Limon Romero, has started a campaign to save his dog after Madrid's regional government ordered for the pet to be put down.
Animal welfare groups have shared a note from Mr Romero online in which he argues the dog could be placed in quarantine if authorities are worried it may spread Ebola.
Mrs Romero Ramos had gone on holiday after the second of her Ebola patients died on September 25, although authorities have said she did not leave the city.
She started to feel ill on 30 September. Her trade union said she had then asked three times to be tested for Ebola before the infection was finally confirmed on Monday.
Additional reporting by Reuters
Join our new commenting forum
Join thought-provoking conversations, follow other Independent readers and see their replies