Spanish town votes to stop finances going to pot... by growing marijuana
A new cash crop may soon nestle among the olive groves as voters approve plan to grow cannabis
Alasdair Fotheringham
Wednesday 11 April 2012 01:17 Comments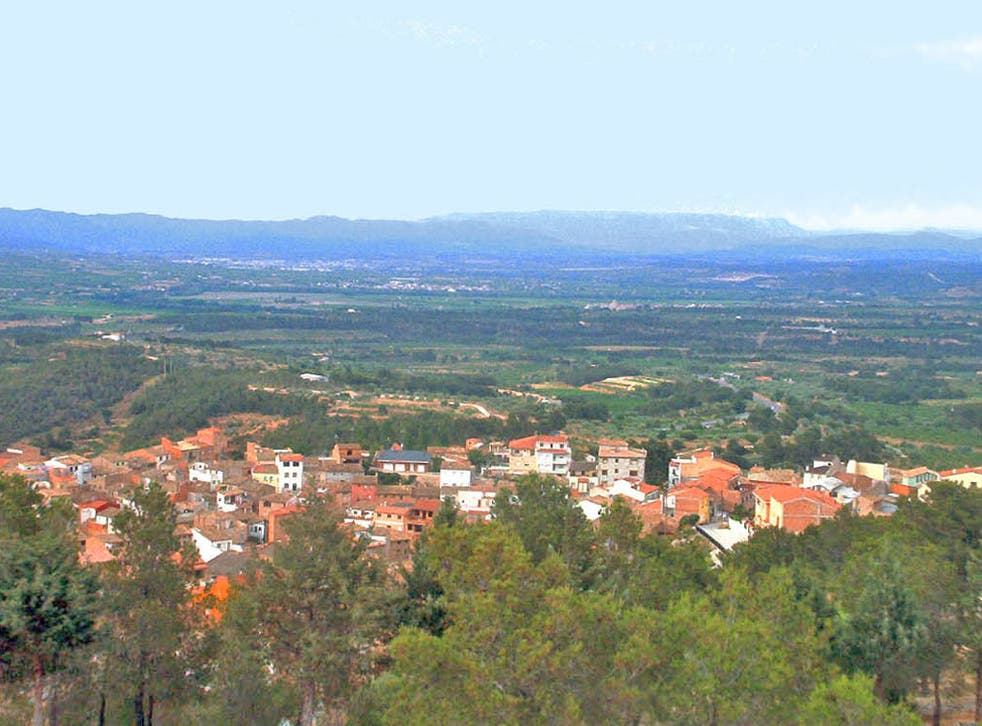 A small Spanish town in the backwoods of Catalunya voted yesterday by a narrow but clear majority to create one of Europe's largest legal marijuana plantations – and thereby hopefully watch its massive municipal debt go up in smoke.
According to Spanish news agency EFE, 56.3 per cent of voters in the referendum in the hilltop town of Rasquera were in favour of the plantation, which local authorities believe will both wipe out the municipality's €1.3m worth of unpaid bills and create up to 40 full-time jobs.
Barcelona Association of Cannabis Users, which has 5,000 members, had said it would pay the town, which has a total population of around 900, more than €600,000 a year for the land lease and the right to grow marijuana on the seven-hectare plantation – around 12 football pitches in size – whose location has been kept a closely guarded secret.
Speaking before results were published, Rasquera's mayor, Bernat Pellisa – who had threatened to resign if the project went to pot – said he believed that the plantation would not break Spain's ambiguous laws concerning cannabis. Consumption and possession of small quantities of the drug is legal in Spain but dealing is banned.
Close to 100 journalists kept watch in the village square yesterday evening as voting on a series of "anti-recession" measures, including the plantation, took place in the civic centre, whose recent construction was one of the reasons why Rasquera's debt has rocketed.
Register for free to continue reading
Registration is a free and easy way to support our truly independent journalism
By registering, you will also enjoy limited access to Premium articles, exclusive newsletters, commenting, and virtual events with our leading journalists
Already have an account? sign in
Join our new commenting forum
Join thought-provoking conversations, follow other Independent readers and see their replies