Trouble brewing: Italian worker gets four years for spiking colleague's cappuccino
Mariangela Cerrato was trying to get her victim fired, court hears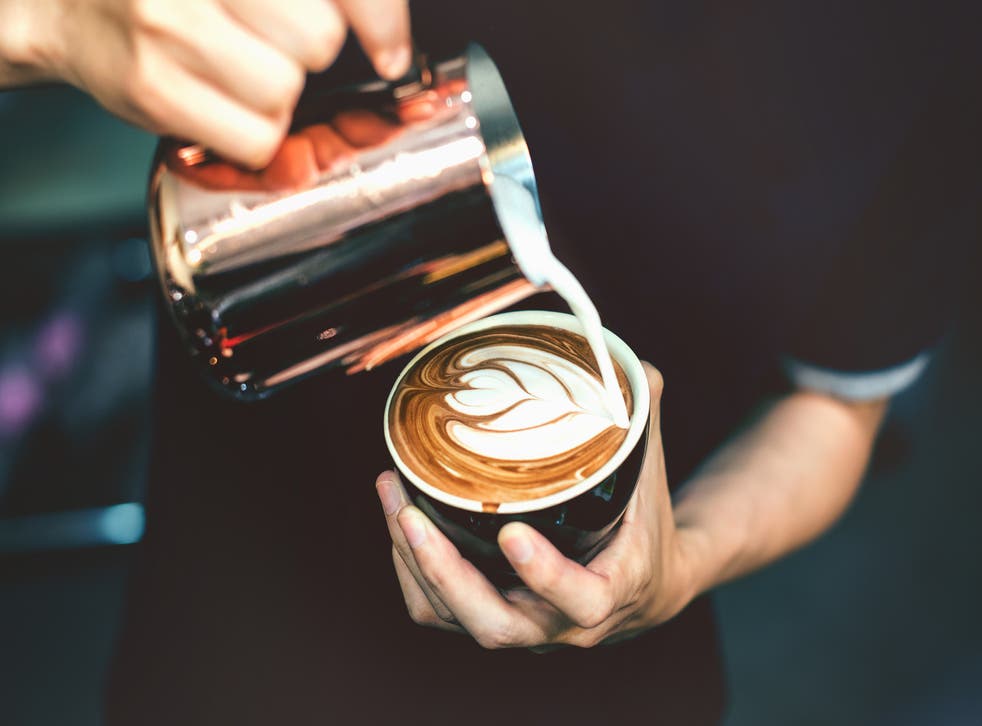 An Italian woman who spiked her co-worker's daily coffee with a sedative for nine months in an attempt to get her sacked has has been jailed for four years.
Mariangela Cerrato, 53, started drugging her victim after hearing rumours about job cuts at the insurance firm they both worked at in Bra, Piedmont.
Cerrato would offer to do the daily coffee run for her team – and then spike her colleague's cappuccino with benzodiazepine powder.
"The drug induces fatigue, headaches, dizziness and muscular pain and my client's work rate slowed after she drank the cappuccino," Cristiano Burdese, the lawyer for the victim, told La Stampa.
Benzodiazepines, marketed variously under brand names including Valium and Xanax, are a class of psychoactive drugs that cause sedation.
After months of suffering with symptoms, the woman crashed her car into a tree on her way home from work.
She suspected something despite doctors being unable to find anything physically wrong with her, and since her health only suffered when she was at work, she made the connection to her daily cappuccino.
Her suspicions grew after Cerrato encouraged her to have a coffee in the office. She is said to have told her victim: "Come on, I will bring you a coffee, what harm can it do you?"
The victim accepted a coffee from Cerrato and then kept a sample for testing, which revealed it contained an "extremely high" dose of benzodiazepine. The woman reported her to the police, who then caught Cerrato on camera spiking a coffee.
World news in pictures

Show all 50
Cerrato has denied drugging her colleague. Her lawyer said she would appeal her four-year sentence.
Meanwhile, the insurance company the women worked for said that during the period of the drugging in 2017, there were no plans to lay people off. In fact, they were recruiting.
Register for free to continue reading
Registration is a free and easy way to support our truly independent journalism
By registering, you will also enjoy limited access to Premium articles, exclusive newsletters, commenting, and virtual events with our leading journalists
Already have an account? sign in
Register for free to continue reading
Registration is a free and easy way to support our truly independent journalism
By registering, you will also enjoy limited access to Premium articles, exclusive newsletters, commenting, and virtual events with our leading journalists
Already have an account? sign in
Join our new commenting forum
Join thought-provoking conversations, follow other Independent readers and see their replies