Stockholm attack: Uzbekistan says it had warned West about suspect
Former Soviet republic had put Rakhmat Akilov on wanted list for people suspected of religious extremism, source says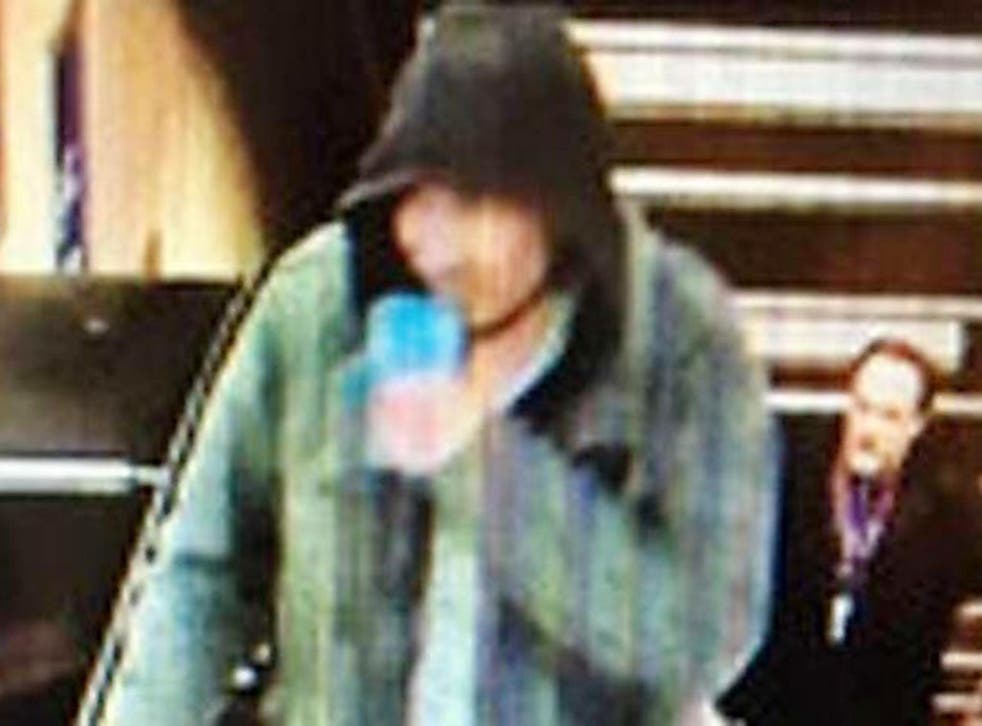 Uzbekistan says it had warned "Western partners" about the suspect in the Stockholm truck attack that left four people dead last week.
The country's foreign minister, Abdulaziz Kamilov, told reporters on Friday that Uzbekistan's security services had flagged Rakhmat Akilov's links to Isis before the attack.
"Information on Akilov's criminal actions had been passed by security services to one of our Western partners so that the Swedish side could be informed," Mr Kamilov said, though he did not identify who the Western ally was.
Akilov, an Uzbek national, admitted to committing a terrorist crime on Tuesday.
Police believe the 39-year-old was behind the wheel of the hijacked beer truck that ploughed into pedestrians on a busy street, before crashing into a department store in the Swedish capital last Friday.
British father Chris Bevington has been named as one of the four people killed in the attack.
An 11-year-old Swedish girl named Ebba Åkerlund has also been identified by her parents as one of the victims, according to Sweden's TV4.
The girl's parents released a statement, saying: "With all our heart we thank the Swedish people for all the warmth and love you have given us in a time of despair and pain.
"We now need peace and quiet to process our grief and ask for your understanding that we need to do it in peace."
Mr Kamilov told reporters that Akilov had been recruited by Isis after after he left Uzbekistan in 2014 and settled in Sweden.
"According to the information that we have, he actively urged his compatriots to travel to Syria in order to fight on Islamic State's side," the foreign minister said.
He added that Akilov had used online messaging services to try to convince others to join Isis.
An Uzbek security source said earlier this week that Akilov had been put on a wanted list for people suspected of religious extremism.
The source said he had attempted to travel to Syria himself to fight for Isis in 2015, but he was detained at the Turkish-Syrian border and sent back to Sweden.
Swedish police spokesman Jonas Hysing said in a news conference earlier this week that Akilov had been denied permanent residency in the Nordic country and was wanted for deportation before the attack.
Additional reporting by Reuters
Join our new commenting forum
Join thought-provoking conversations, follow other Independent readers and see their replies