Body of 'stowaway' discovered in landing gear of plane after flight from Nigeria
The man, who is thought to have been a stowaway, likely died of hypothermia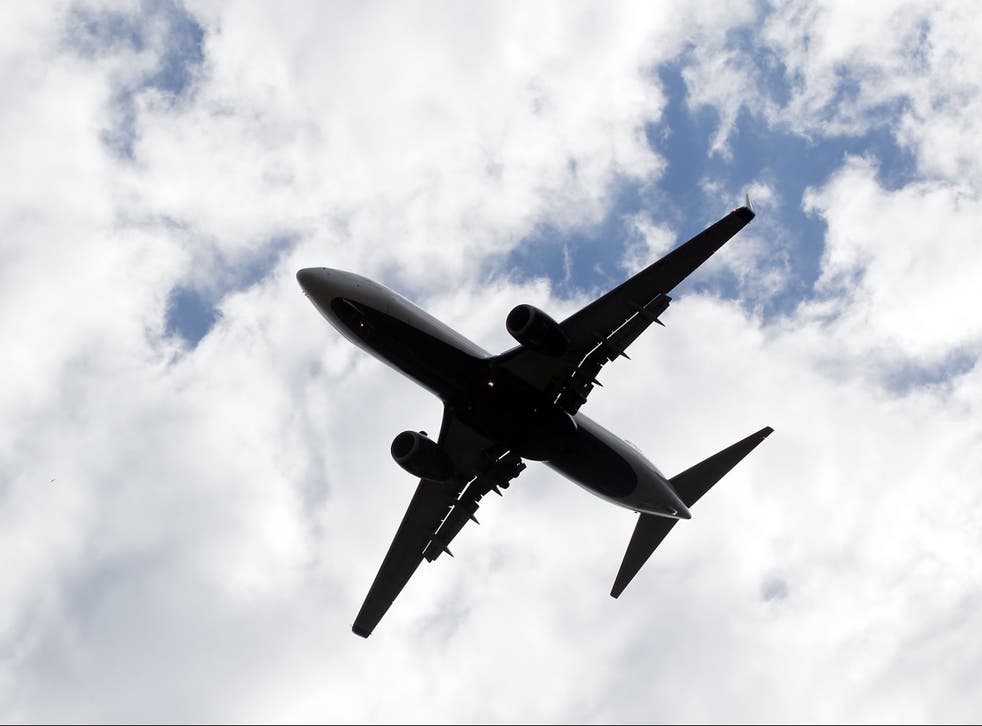 A man's dead body was found underneath a plane that hand landed in Amsterdam from Nigeria on Monday. 
Dutch authorities have launched an investigation into the man's identity and cause of death after he was discovered inside a wheel arch.
"We are investigating the discovery of a mortal remains in the landing gear of an airplane from Lagos (Nigeria)," the Dutch police force wrote on Twitter. 
The man, who is thought to have been a stowaway, likely died of hypothermia.
A spokesperson for the Royal Netherlands Marechaussee told Dutch newspaper Algemeen Dagblad: "The man had holed up in the wheel arch of the plane. The low temperatures have presumably been fatal to him during the flight."
Migrants attempting to reach Europe sometimes hide on planes, especially the wheel arches. 
In February, a 16-year-old Kenyan stowaway survived a flight from London to Maastricht after climbing into the landing-gear bay area of the fuselage.
The boy was subsequently hospitalised with hypothermia. It is thought he survived the plane's prior journey from Nairobi in Kenya to London Stansted Airport, via a stop in Istanbul, Turkey.
At the time, a spokesperson for Maastricht Aachen Airport said the boy had "tremendous luck" to have survived the journey.
He said: "Stowaways on airplanes are rare, and most people sadly don't survive the journey."
Join our new commenting forum
Join thought-provoking conversations, follow other Independent readers and see their replies