Strasbourg Christmas market attacker Cherif Chekatt pledged allegiance to Isis, French official reveals
The discovery was made after a video was found stored on a USB stick at the gunman's home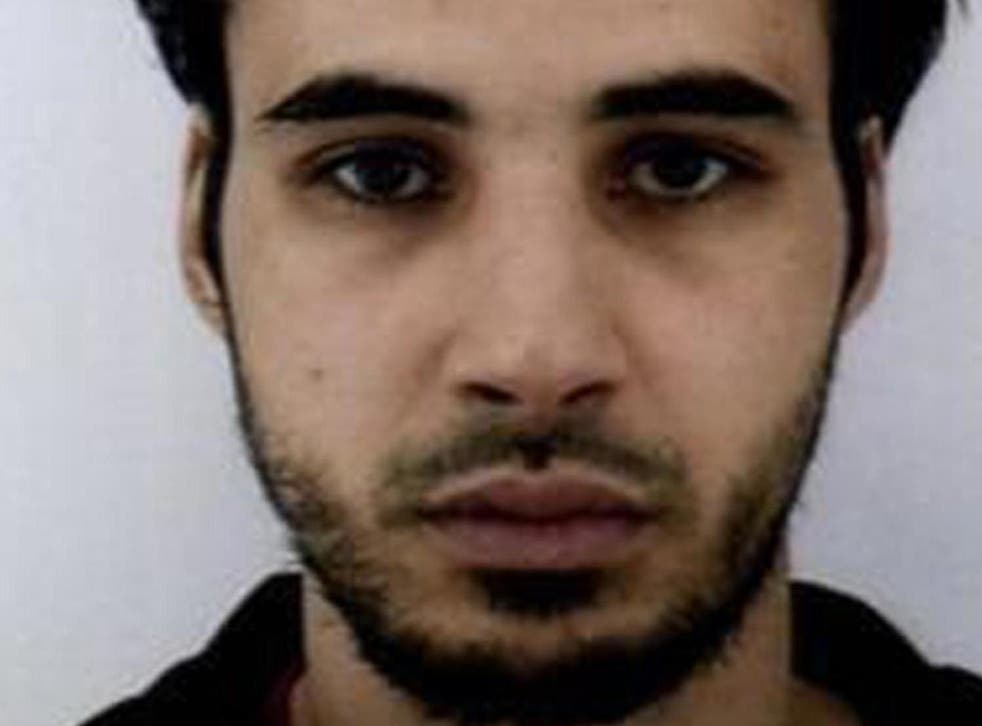 The gunman who shot five people dead at a Christmas market in Strasbourg had reportedly pledged his allegiance to the Isis.
Investigators found a video stored on a USB stick in which Cherif Chekatt confirmed his support for the extremist group, according to a judicial official.
The video was said to have been discovered at the 29-year-old's home.
Chekatt died in a shootout with police two days after the deadly attack at Strasbourg's popular Christmas market on 11 December.
Shortly after his death, Isis's Amaq news agency claimed he was a "soldier" of the group.
However, French interior minister Christophe Castaner rejected the claim as "totally opportunistic".
Five people were killed and 12 others were wounded in the gun attack earlier this month.
A manhunt was launched after Chekatt escaped but he was cornered by French police and shot dead in the Neudorf area of the city two days later.
His parents and two brothers were among seven arrested as police investigated whether others were involved in the attack.
However, his father Abdelkrim Chekatt denied knowing his son was planning the shooting and said he had tried to discourage his extremist beliefs.
He last saw him just three days before the attack.
The four family members were later released "due to the lack of incriminating evidence at this stage", the Paris prosecutor's office said.
Support free-thinking journalism and attend Independent events
Chekatt was on French security services' watch list for radicalism and had 27 criminal convictions for offences in France, Germany and Switzerland.
Investigators have been working to determine whether he had any accomplices in the Christmas market attack.
A memorial for the shooting victims was held in Strasbourg's Kleber square on Sunday.
The service took place close to the eastern city's popular Christmas market, which is the largest in France.
Associated Press
Register for free to continue reading
Registration is a free and easy way to support our truly independent journalism
By registering, you will also enjoy limited access to Premium articles, exclusive newsletters, commenting, and virtual events with our leading journalists
Already have an account? sign in
Register for free to continue reading
Registration is a free and easy way to support our truly independent journalism
By registering, you will also enjoy limited access to Premium articles, exclusive newsletters, commenting, and virtual events with our leading journalists
Already have an account? sign in