Mysterious spate of stray dog poisonings in Macedonia sparks protests
Animal welfare groups take to streets of Skopje in alarm at spike in canine deaths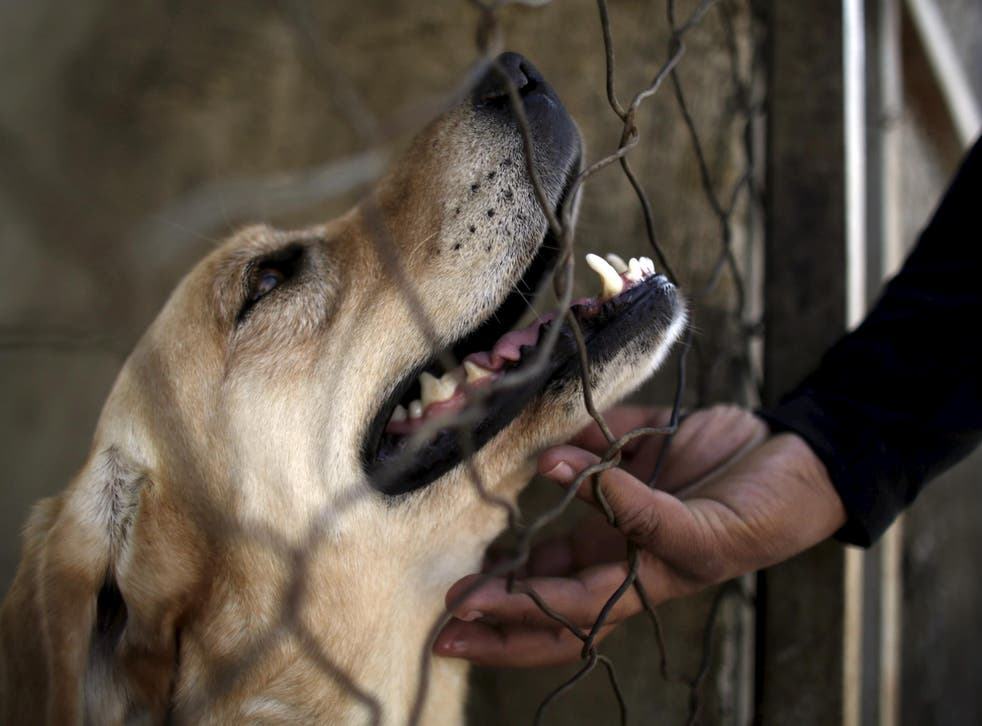 Hundreds of people have gathered in Macedonia's capital of Skopje to protest a recent spate of stray dog poisonings in several cities around the country.
The sight of dozens of stray dogs dying in Skopje alone last month has alarmed conservationists and animal welfare groups.
Radmila Pesheva from the "Anima mundi" protection group warned Saturday that poison is freely available at the market and demanded that authorities regulate its sale and punish those poisoning stray dogs.
The protest against the poisonings was held Sunday in downtown Skopje.
The poisonings began about a month ago after a four-year-old boy died in hospital several days after being attacked by stray dogs near the town of Kicevo.
World news in pictures

Show all 50
After the boy's death, there were heated calls in social media to eradicate stray animals.
Associated Press
Join our new commenting forum
Join thought-provoking conversations, follow other Independent readers and see their replies