Sweden changes racist bird names
The country's Ornithological Society decided to preempt any upset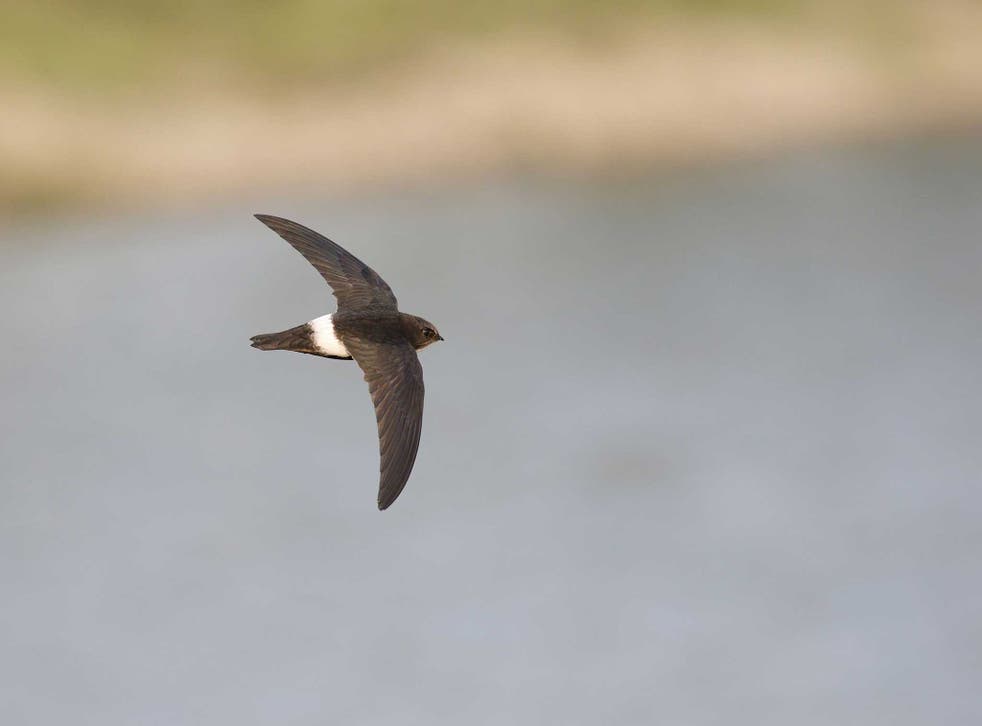 Sweden's Ornithological Society has banned racist bird names after completing the country's first official guide.
The society's list, completed three weeks ago after several years of research, contains translations for 10,709 different species.
Sweden's Ornithological Society information officer Anders Wirdheim explained that the organisation had received increasing numbers of requests from translators regarding bird names.
They decided to compile a complete list, but "while we were doing that we decided to change the names of any birds that could have stirred up a debate," he told the Local.se.
Four different species with "neger" ("negro") in their name have been updated to "svart" ("black").
Swifts, as they are known in the UK, were called "kaffer" in Sweden, and can also be spelt "kaffir" or "caffer". This name will be changed to "vitgumpseglare", after researchers felt that the original was too close to a racist term used by white South Africans to describe black South Africans.
"Zigenarfågel", a bird from the Amazon and Orinco river basins, will be renamed Hoatzin (an English word already used to describe a breed of tropical pheasant found in swamps and forests) after the first name translates as "gypsy bird".
Finally, the "Hottentott" has been renamed as the dabbling duck. This is because "hottentrot" is thought to mimic the sound of the language – which includes clicks – of the South African indigenous group Khoikhoi.
Join our new commenting forum
Join thought-provoking conversations, follow other Independent readers and see their replies