Sweden plane crash: Nine dead after aircraft carrying parachutists crashes into island
Witnesses have claimed they could see parachutists attempting to jump out of the plane as it careened into the ground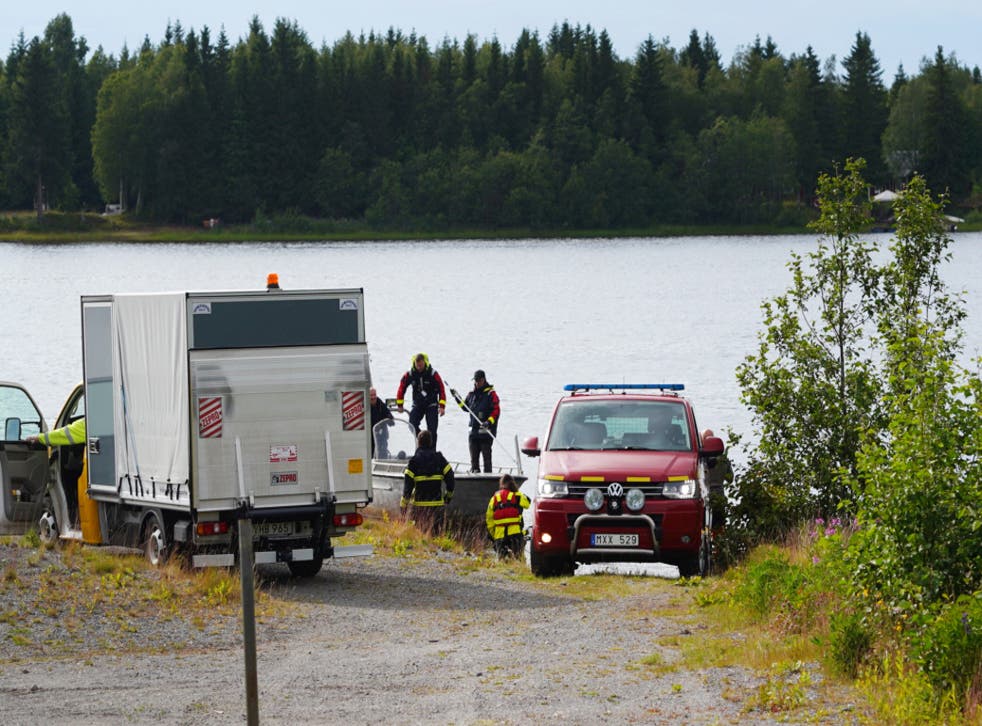 Nine people have been killed after the plane carrying them to carry out a parachute jump crashed into an island in eastern Sweden, local media reported on Sunday.
The plane left Umea airport shortly after 1.30pm, The Local reported, and sounded an alarm at 2.12pm, before crashing.
Region Vasterbotten municipality spokeswoman Gabriella Bandling said: "I can confirm that all those aboard the plane have died".
Speaking to regional media, witnesses have claimed they could see parachutists attempting to jump out of the plane as it careened into the ground.
Footage of the crash captured by a local 16-year-old showed the plane spiralling as it nosedived into Storsandskar, an island close to the airport.
Airport operators have claimed the plane was a GippsAero GA8 Airvan – a small aircraft popular with skydiving operations that is designed to carry eight people including the pilot.
Local rescue service representative Conny Qvarfordt told local media "It's a parachute plane, and something seems to have happened just after take-off."
Police are now working to identify the passengers as they pick apart the circumstances behind their deaths.
The Swedish Prime Minister Stefan Lofven said he had received the news "with great grief". He added: "I think of the dead and their relatives in this difficult time".
The speaker of the Swedish parliament Talman Andreas Norlen added: "Every person has an infinite value. When nine people are pulled away at the same time, a large tear occurs in our social fabric.
"Let us give a thought to those who died in the air accident at Umea, but also to their closest and all others whose lives will never really be the same again."
Join our new commenting forum
Join thought-provoking conversations, follow other Independent readers and see their replies