Swedish refugee centre attacked after alleged gang rape of disabled woman
Police release all six suspects leading to protests in the area from locals 
Tuesday 11 October 2016 17:30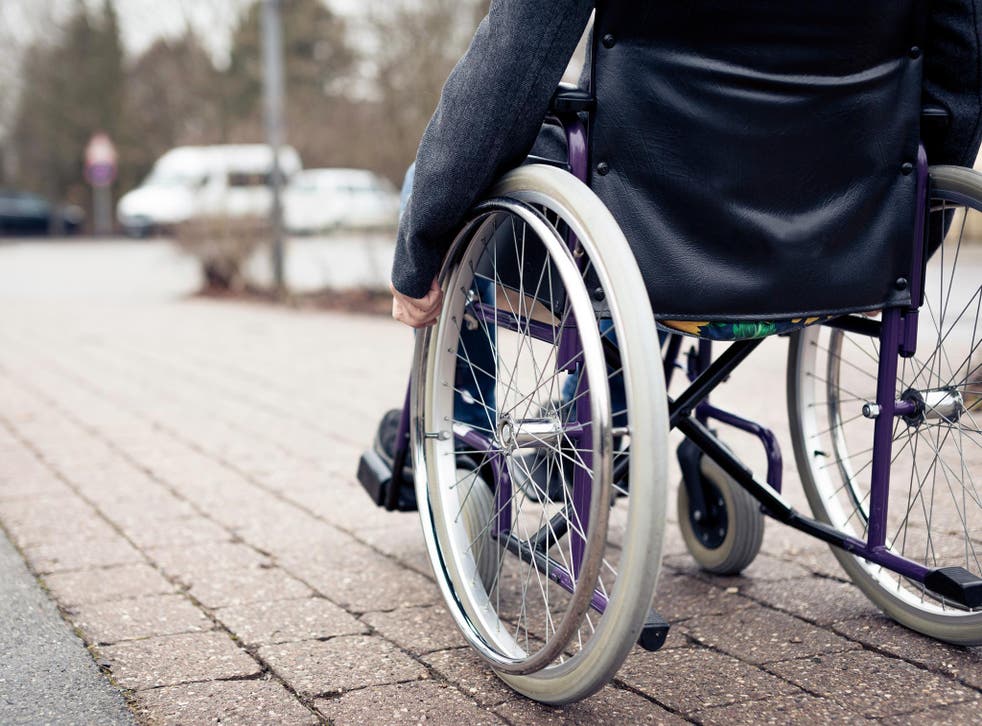 A refugee centre in Sweden has been attacked after a wheelchair-bound woman was allegedly gang raped.
People living on Gotland, Sweden's biggest island, protested and reportedly threw stones at the site after suspects in the case were released by police.
Around 100 people walked from the police station to the location of the incident in support of the victim.
There was a similar protest two days later, leading to Swedish authorities sending extra police to the town of Visby.
The unnamed victim, a disabled woman in her 30s, claimed she shared a taxi home with a man after going to a restaurant and agreed to go back to his accommodation when she needed to use the bathroom.
Her lawyer, Staffan Fredriksson, said the woman was paralysed when the abuse started and was physically unable to resist.
"She followed him in and had no fears that something would happen," Mr Fredriksson said, according to Swedish newspaper Aftonbladet.
"Then the man took advantage of the situation. The abuse started in the toilet,"
He also added that several other men joined in and that the ordeal lasted a couple of hours.
"Where they came from we don't know," he said.
"This was going on for a couple of hours. She got paralysed in this situation and was not able to bring herself to resist physically, other than saying no."
The woman was reportedly left stranded in the property as she cannot walk long distances, but somehow managed to escape.
Her lawyer said she had been left "completely broken down" by the ordeal.
World news in pictures

Show all 50
Six men, all in their twenties, were arrested after the alleged attack but have all have since been released.
Swedish police have not provided any details about the suspects and removed a post on Facebook about the alleged incident after citing "bad language" in the responses.
"We are restricted from specifying ethnicity, description, or other information, such as age, appearance and addresses," Gotland Police posted on Facebook.
Newspaper Expressen claimed the alleged attackers were asylum seekers.
Register for free to continue reading
Registration is a free and easy way to support our truly independent journalism
By registering, you will also enjoy limited access to Premium articles, exclusive newsletters, commenting, and virtual events with our leading journalists
Already have an account? sign in
Register for free to continue reading
Registration is a free and easy way to support our truly independent journalism
By registering, you will also enjoy limited access to Premium articles, exclusive newsletters, commenting, and virtual events with our leading journalists
Already have an account? sign in