Sweden to slash taxes on cost of repairing old belongings to help reduce waste
Tax breaks proposed for everything from washing machines to bicycles 
Loulla-Mae Eleftheriou-Smith
Tuesday 20 September 2016 12:49 Comments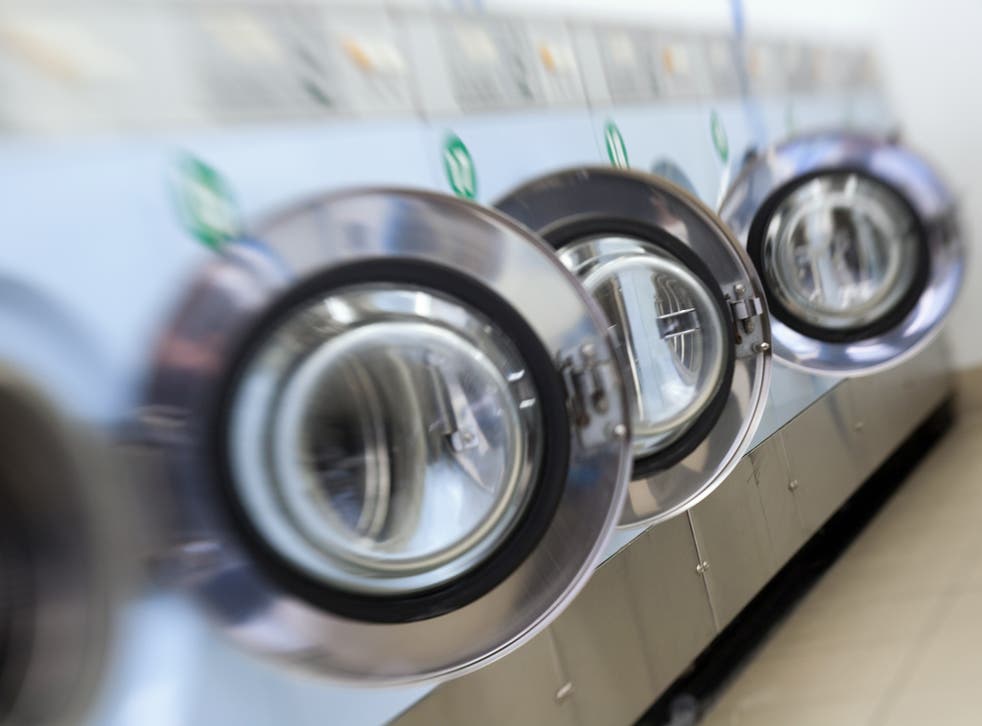 Sweden's government is planning on slashing the price of repairs in the country, from the cost of fixing every day appliances such as washing machines to repairing a pair of shoes, in a bid to reduce waste.
The ruling Social Democrat and Green parties have drawn up plans to be included in the autumn budget that would see value added tax (VAT) reduced on the repairs of items such as clothes, bicycles and shoes, and a new tax break introduced for the people who conduct more expensive repairs on items such as washing machines and dishwashers, The Local reports.
The government is also planning on introducing a new "chemicals tax" on white goods and computers, which is designed to recoup costs for items that are difficult to recycle.
The move is part of Sweden's plans to reduce materials consumption. The country has already cut its annual carbon dioxide emissions by nearly a quarter since 1990, and Per Bolund, the minister for financial markets and consumer affairs told the Guardian he hopes the new plans will kick-start a new service industry in home repairs.
"I believe there is a shift in view in Sweden at the moment. There is an increased knowledge that we need to make our things last longer in order to reduce materials consumption," he said.
The government has also set aside 43 million SEK (£3.9m) to publicise the plan and push recycling.
"One area we are looking at is the so-called 'nudging'," Mr Bolund told The Local. "That means, through various methods, making it easier for people to do the right thing.
"From my point of view, it's not necessarily about consuming less, but more looking at what we consume and how."
If voted through, the government's new proposals will become law from January next year.
Register for free to continue reading
Registration is a free and easy way to support our truly independent journalism
By registering, you will also enjoy limited access to Premium articles, exclusive newsletters, commenting, and virtual events with our leading journalists
Already have an account? sign in
Join our new commenting forum
Join thought-provoking conversations, follow other Independent readers and see their replies