Sweden trials first single sex classes in 40 years 'to improve confidence'
It's a temporary measure to give pupils the chance to speak up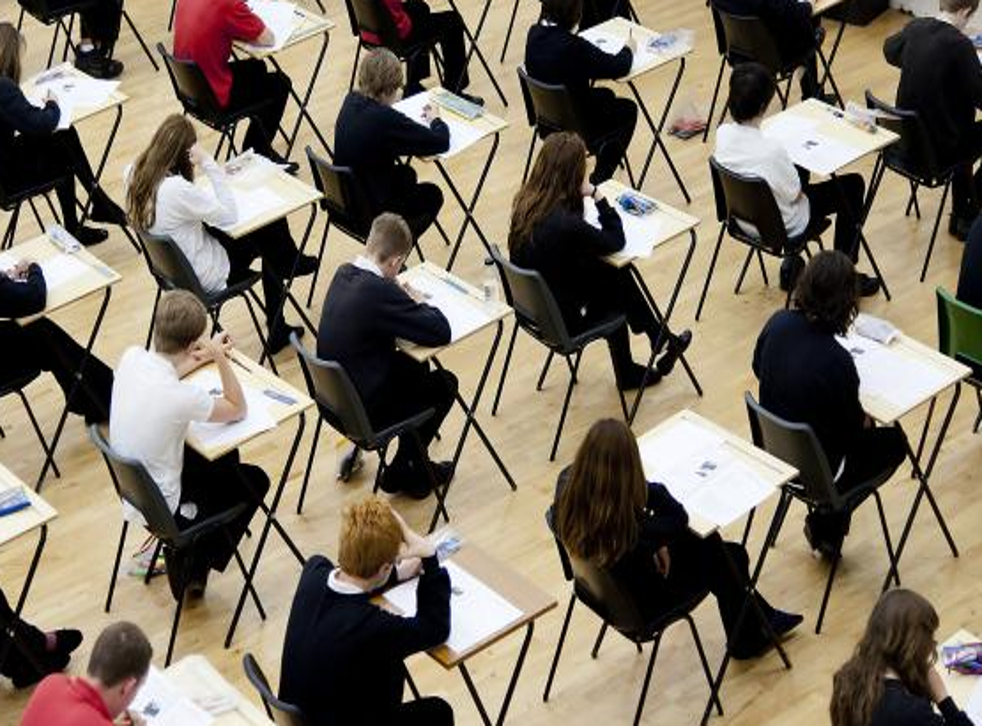 Pupils at a Swedish school returned from their Christmas break to find their classes had been segregated so that boys and girls studied separately.
It is part of a six-week trial at Adolfsberg School in the city of Örebro that teachers say will allow them to "strengthen knowledge development" among less confident students.
But students were largely opposed to the change, The Local reported.
One, Beata Ejdeholt, said: "If I had wanted to go to a girls' school, I would have done it, but that's impossible anyway. They closed in 1974.
"People are very unhappy and upset. We have questioned it and students have written about it on Instagram. We have raised it several times but they just say that some girls think it is difficult to give presentations in front of some guys."
Head teacher Anneli Widestrand said: "I think it's a good way to break the pattern, to reach students."
The temporary move was designed "to test new ways to meet students on an individual basis", she said. She believes some girls do not speak up in class when surrounded by boys.
Parents were informed by letter about the change, which is in place for all subjects except for science.
Join our new commenting forum
Join thought-provoking conversations, follow other Independent readers and see their replies