Swedish court rules that it is 'okay' to masturbate in public
A 65-year-old man who pleasured himself on a Stockholm beach acquitted of sexual assault because he 'was not targeting a specific person'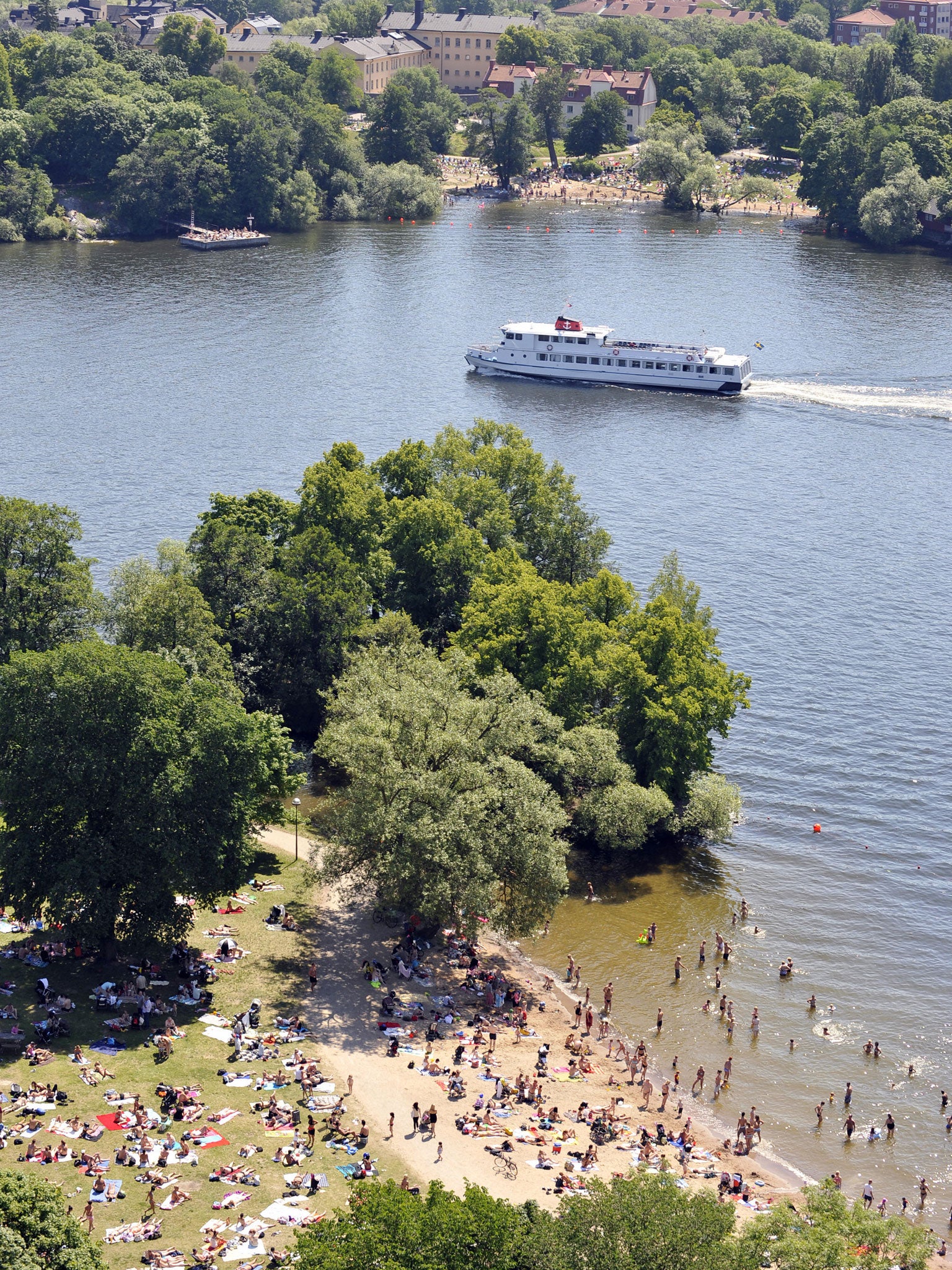 A court in Sweden has ruled that a man who openly masturbated on a beach in Stockholm did not commit an offence because he was not "pleasuring himself towards a specific person".
The 65-year-old man had been charged with sexual assault after he was seen on 6 June removing his shorts and masturbating near the water's edge.
The district court of Södertörn issued a judgement in which it said that it "may be proven that the man exposed himself and masturbated on this occasion", according to the Swedish English-language news website The Local.
Yet the court acquitted the man, and said the man had not committed an offence because he did not direct his activities towards a specific person.
And it appears that Sweden's prosecution service will accept the ruling, with public prosecutor Olof Vrethammar telling the Mitti newspaper that he wasn't planning to appeal.
"For this to be a criminal offence it's required that the sexual molestation was directed towards one or more people. I think the court's judgement is reasonable," he said.
When asked if it was now acceptable to masturbate in public if you don't direct it towards a specific individual the prosecutor said it was "okay".
"The district court has made a judgement on this case. With that we can conclude that it is okay to masturbate on the beach."
Mr Verthammar added that acts of masturbation in public may still be regarded as "disorderly conduct".
Join our commenting forum
Join thought-provoking conversations, follow other Independent readers and see their replies