Swiss city authorities bans 'silent disco' events due to noise concerns
The concern was that people attending silent discos often sing along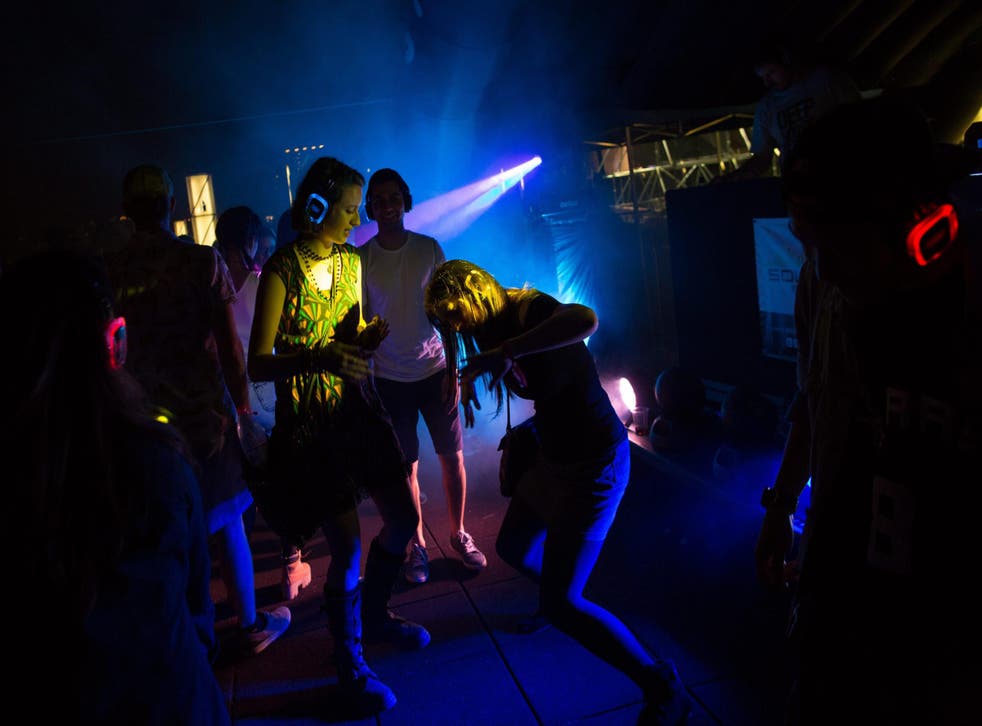 A Swiss city has banned silent disco events due to concerns about noise.
Locals in Lausanne on the shore of Lake Geneva has lodged noise complaints over rooftop events in the city's Flon neighbourhood and the Place de l'Europe.
The organiser of these events, Oliver Meylan, had applied to stage a series of silent discos on bistro rooftop terraces in the Flon neighbourhood on June 12 and September 4 running until 5am on both occasions.
Despite being backed by the owner of the bistros and the neighbouring municipality of Pully where similar events have been - the application was denied.
Florence Nicollier, the head of the city's business regulation department, told 20 minutes: "Since 2014 numerous complaints from neighbours have been lodged
"They involve noise problems caused by musical events and other activities taking place on terraces of establishments in the Flon neighbourhood and the Place de l'Europe, in particular those on rooftops
"During silent discos, the noise caused by the clientele is not negligible."
There was concern that people attending silent discos often sing along.
Mr Meylan replied to the city's decision: "Given our experience in the neighbouring municipality of Pully, we should have been able to at least try a test in the centre of Lausanne and take stock afterward, but no.
"There is now a lack of original events in this city that are, however, popular with young adults."
Register for free to continue reading
Registration is a free and easy way to support our truly independent journalism
By registering, you will also enjoy limited access to Premium articles, exclusive newsletters, commenting, and virtual events with our leading journalists
Already have an account? sign in
Register for free to continue reading
Registration is a free and easy way to support our truly independent journalism
By registering, you will also enjoy limited access to Premium articles, exclusive newsletters, commenting, and virtual events with our leading journalists
Already have an account? sign in
Join our new commenting forum
Join thought-provoking conversations, follow other Independent readers and see their replies