Switzerland waters down immigration referendum to protect EU relationship
The Swiss narrowly voted in favour of quotas limiting number of migrants from within EU in February 2014
Samuel Osborne
,
Matt Broomfield
Thursday 15 December 2016 12:51 Comments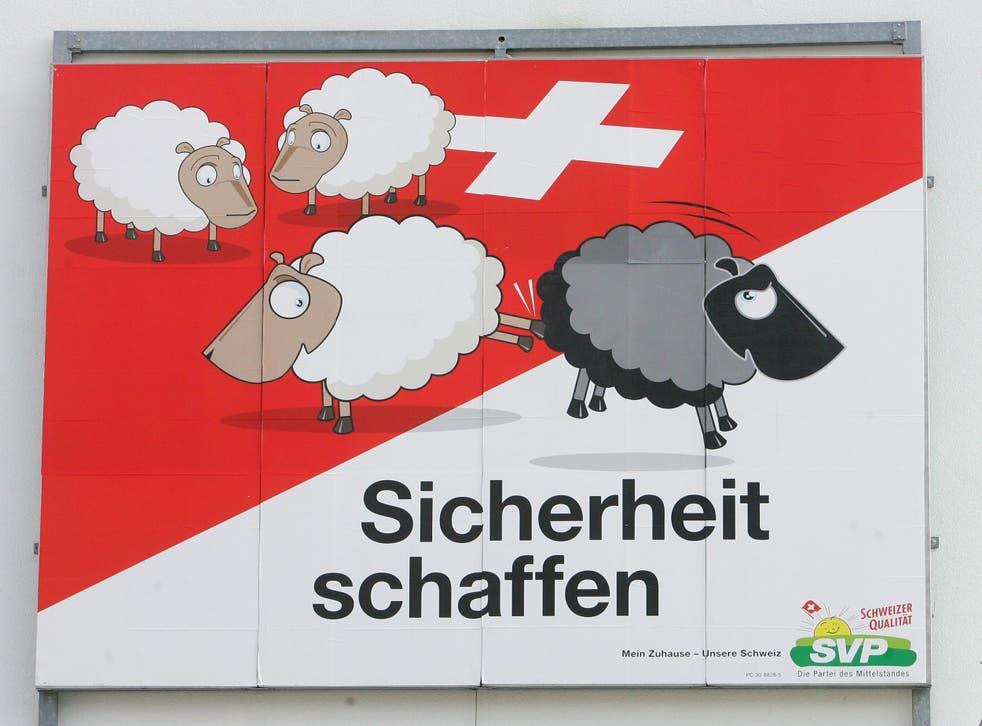 Switzerland has watered down its 2014 immigration referendum in order to protect its relationship with the European Union.
The Swiss parliament has agreed on new rules which differ from the legally binding referendum after it decided it did not want to sacrifice its EU relationship.
In February 2014, the Swiss people narrowly voted in favour of quotas to limit the number of migrants from within the EU.
If implemented fully, the proposal was likely to tear up agreements with the EU on free movement of people, which could have jeopardised Swiss access to the single market.
However, the new rules on unemployment contain no mention of quotas on immigration and instead seek to limit the impact of foreign workers on the job market.
Employers will be obliged to advertise vacant positions to job centres and invite Swiss job seekers for interview — or risk a 40,000 franc fine, The Local reports.
In addition, Europeans who lose their job within the first year will have six months to leave the country.
But the obligations only apply to professions or regions where unemployment is above average, and employers will not be forced to justify their reasons for refusing a Swiss candidate.
While Switzerland is not a member of the EU, it is the bloc's third largest trading partner after the USA and China and has a free movement agreement meaning EU citizens can live and work there.
21 maps and charts which will challenge perceptions of Europe

Show all 21
The law is still subject to a final vote, scheduled to be held on Friday, but this is likely to be only a formality.
The vote comes as the parliament debates legislation on whether foreigners must prove they are integrated into Swiss society to secure a residency permit.
Immigrants would have to demonstrate they respect security, public order and constitutional values "such as equality between men and women", according to Swiss newspaper Le Matin, even if they have lived and worked in the country for more than 15 years
The proposed legislation would also demand foreigners speak a Swiss national language and participate in education or "economic life".
Currently, foreigners arriving in Switzerland with employment contracts in place are typically granted a one to five year B visa. When that expires after five years of work, they can normally secure a permanent C visa.
But they will now have to wait a decade and demonstrate their willingness to integrate.
The measures are similar to those proposed by the British government in the Integration Review carried out by Dame Louise Casey.
All foreigners arriving in the UK should be required to take a compulsory "oath of integration with British values", Dame Casey suggested, in a review condemned by campaigners as "adding to the politics of racism and scapegoating."
Register for free to continue reading
Registration is a free and easy way to support our truly independent journalism
By registering, you will also enjoy limited access to Premium articles, exclusive newsletters, commenting, and virtual events with our leading journalists
Already have an account? sign in
Join our new commenting forum
Join thought-provoking conversations, follow other Independent readers and see their replies