Is anti-lockdown Switzerland becoming the new Sweden?
Covid cases are skyrocketing but federalist politics, an aversion to big government and even snobbishness prevent Switzerland from adopting stricter pandemic measures, reports Portia Crowe in Zurich
Tuesday 24 November 2020 17:59 Comments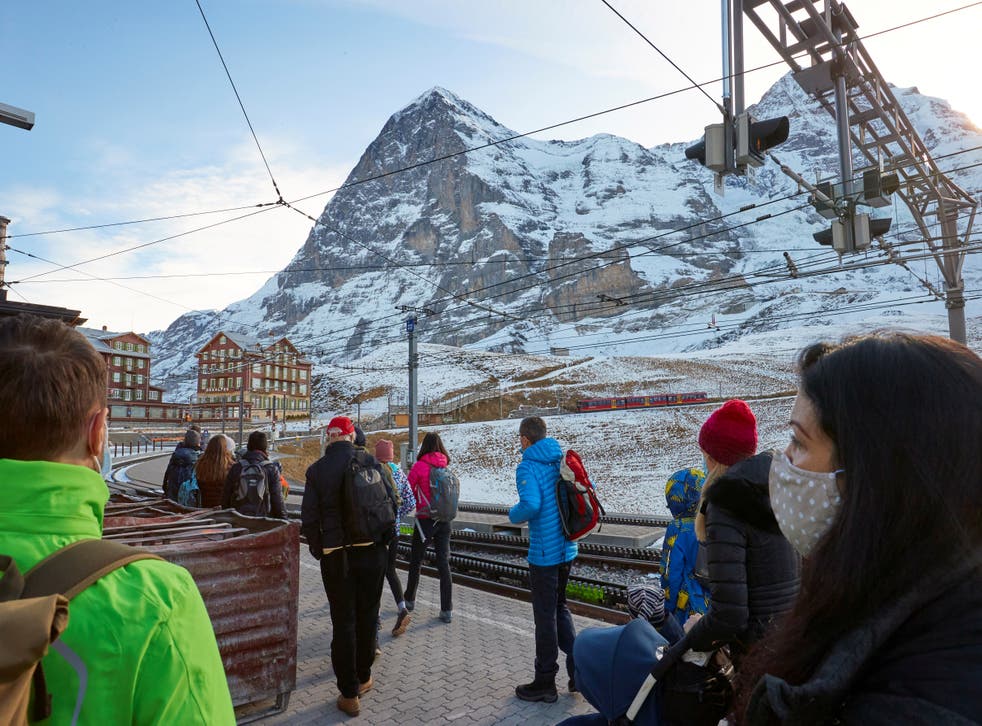 When it comes to the Swiss government's handling of the Covid-19 crisis, Jennifer Kohler is not quite sure what to think.
"I spoke to someone who works for an old people's home and she told me horror stories," said the Canton Zurich resident, who works in a dentist's office.  
For her, the second wave of the pandemic feels closer to home than the first – she regularly hears of people who have been infected. But she also knows restaurant and bar owners who are struggling, and is not keen on another lockdown.
Join our new commenting forum
Join thought-provoking conversations, follow other Independent readers and see their replies