Bus driver tests positive for cocaine after drinking herbal tea
The discovery was made after a 38-year old bus driver from Genoa drank a cup before work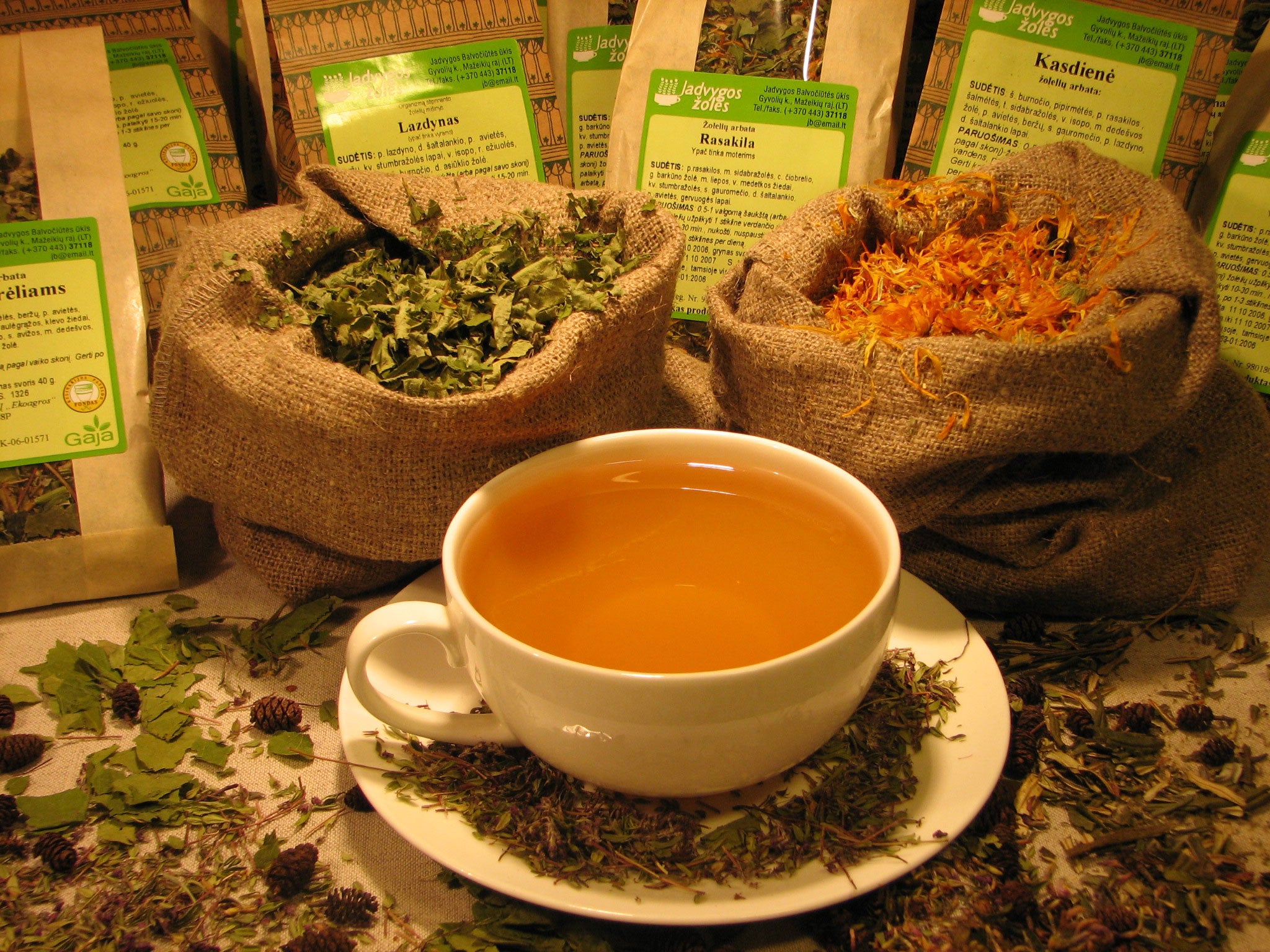 A herbal tea containing the leaves used to make cocaine has been on sale in Italy shops for years, it has emerged.
The discovery was made after a 38-year old bus driver from Genoa tested positive for cocaine after drinking the tea.
The driver, referred to only as Roberto, protested his innocence and argued the only way he could have failed the routine drugs test was because he had a cup of "delisse alla coca" tea the day before, The Local reported.
His doctor asked him to bring the tea bags to his office, after the bus driver claimed the drink made him feel more alert at the wheel.
After drinking a cup, the doctor tested himself and also tested positive for cocaine, according to La Repubblica.
Authorities were informed and investigated the shop which sold the product. Officers found the owner had all relevant documentation and had been legally buying the tea bags from a Milan-based Peruvian wholesaler.
World news in pictures
Show all 50
Police have been ordered to seize the herbal tea after testing the teabags themselves and confirming it contained small quantities of coca leaves, although not actually processed cocaine.
In Peru, coca-based teas have been enjoyed for thousands of years.