Teenager handed three-month suspended sentence for naming wifi network after Isis
'There was no sympathy for terrorism! It was a stupid act by a young man,' says lawyer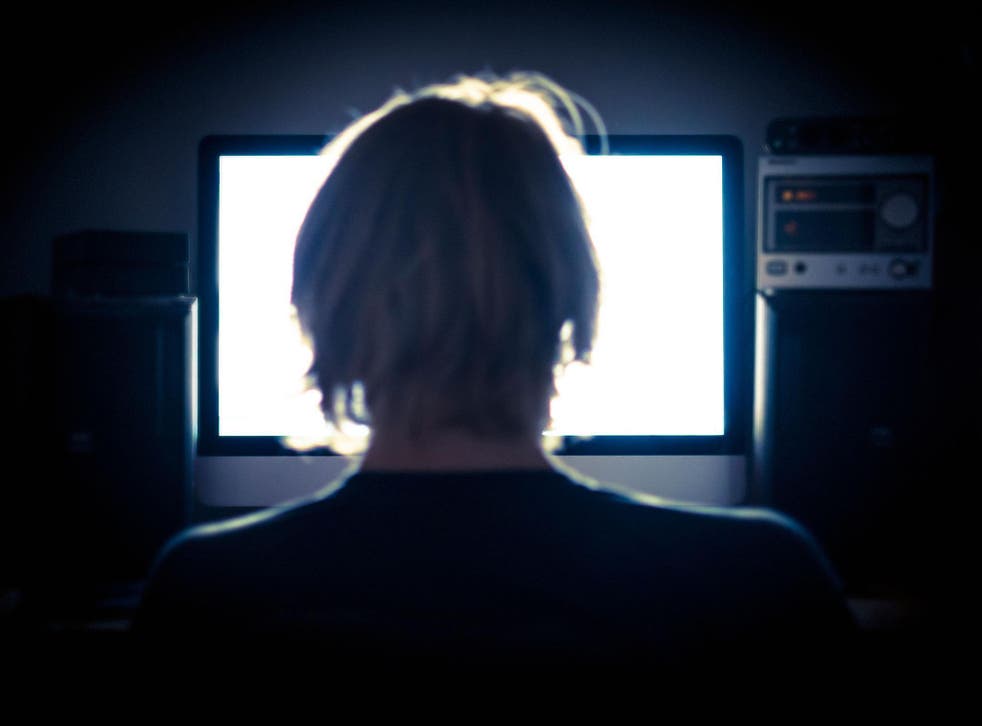 A French court has handed a three-month suspended sentence to a teenager who named his wifi network after the terrorist group Isis.
The 18-year-old renamed his wifi "Daesh21" — a hybrid of the Arabic acronym for the fundamentalist group and the number of the province, Dijon, where he lived.
The case was brought to court after a neighbour saw the network name was available to connect to and called the police.
He was handed the suspended sentence after refusing an offer of 100 hours community service.
But the man's lawyer Karima Manhouli contested the punishment, telling French media: "There was no sympathy for terrorism! There was only the word 'Daesh21'."
She said that officers had searched and investigated the teenager but found nothing else that suggested he had terrorist sympathies.
"It was a stupid act by a young man of 18 who can't explain why he did it," she added.
"I do not think that renaming a Wi-Fi network is an act of praise. It's neutral, it's nonsense, it's not an argument."
World news in pictures

Show all 50
The unnamed man was prosecuted under a French anti-terrorism law passed in 2014 that makes it a crime to "directly provoke acts of terrorism or to publicly praise one such act".
If convicted, offenders can be punished by up to five years in prison and a €75,000 (£67,000) fine.
The punishments can be increased by up to seven years in jail and a €100,000 (£890,000) if the crime was committed using an "online public communication service".
Register for free to continue reading
Registration is a free and easy way to support our truly independent journalism
By registering, you will also enjoy limited access to Premium articles, exclusive newsletters, commenting, and virtual events with our leading journalists
Already have an account? sign in
Register for free to continue reading
Registration is a free and easy way to support our truly independent journalism
By registering, you will also enjoy limited access to Premium articles, exclusive newsletters, commenting, and virtual events with our leading journalists
Already have an account? sign in