Teenager loses driver's licence just 49 minutes after passing test in Germany
Youngster was heading home from test centre when clocked doing twice speed limit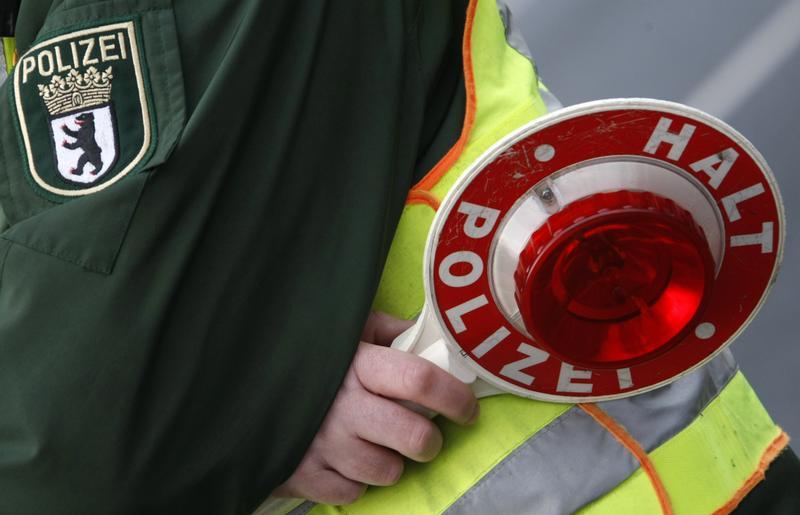 A teenager has lost his driving licence – just 49 minutes after passing his test.
The 18-year-old was returning home from the test centre when police clocked him travelling almost twice the speed limit in the town of Hemer, Germany.
"Some things last for ever – others not for an hour," officers said in a statement.
The youngster, who has not been identified, was travelling at just under 60mph in a 30mph zone in the North Rhine-Westphalia town.
He had four friends in the car with him.
He has been formally banned for four weeks, but police said he would only get his licence back after "expensive retraining".
He is also facing a €200 (£180) fine, two points on his licence once it is restored, and his probationary period as a new driver has been lengthened from two years to four.
Join our commenting forum
Join thought-provoking conversations, follow other Independent readers and see their replies