Tenerife volcano: Area surrounding Mount Teide experiences 22 earthquakes in 4 days
Series of tremors strike near the popular tourist town of Vilaflor - but scientists say there is 'no risk' of eruption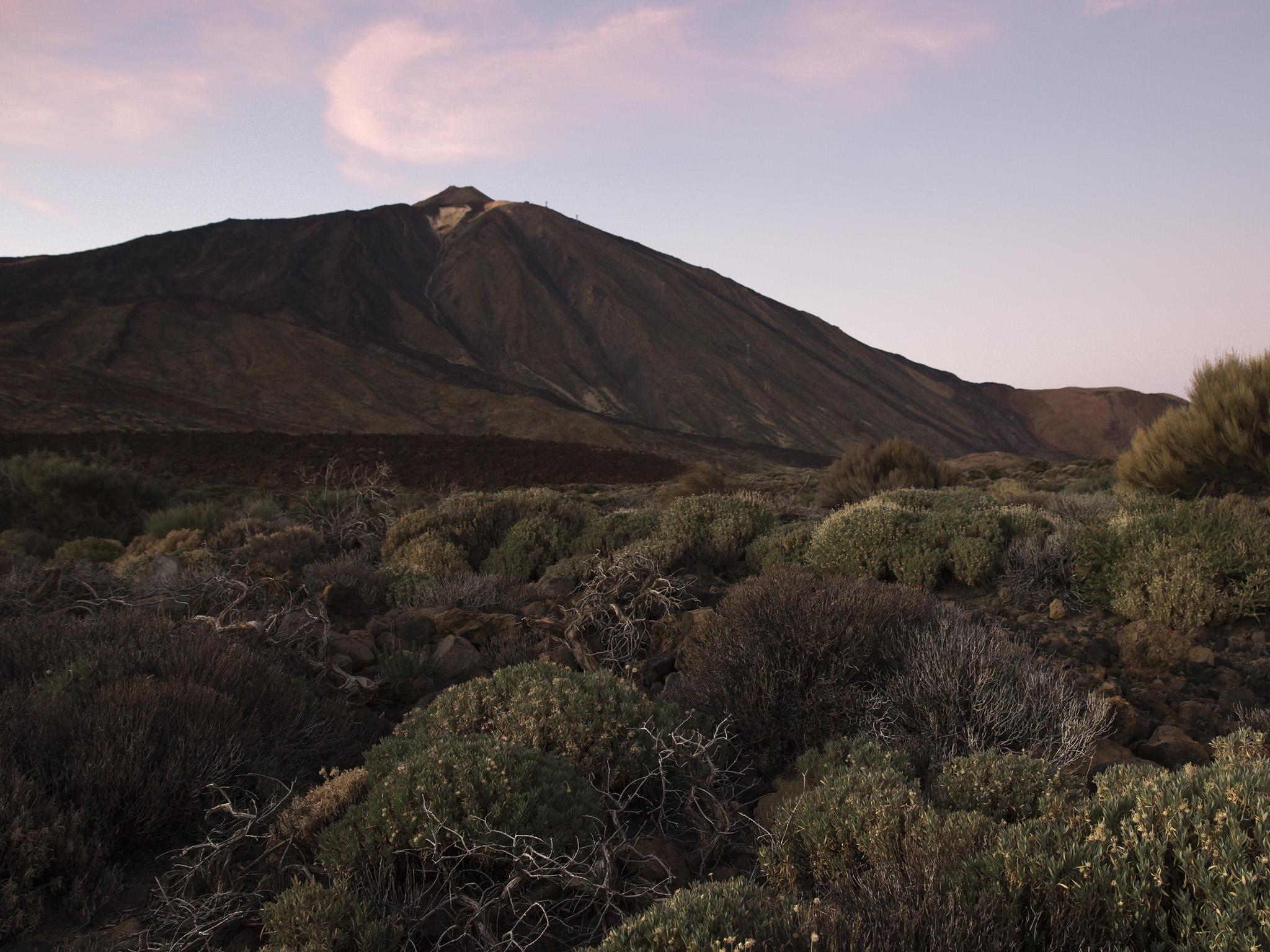 The Spanish island of Tenerife has experienced 22 minor earthquakes in just four days, sparking fears the Mount Teide volcano could be about to erupt.
The series of tiny tremors, the biggest of which had a magnitude of 1.4, struck the popular tourist town of Vilaflor.
The 3,718 metre volcano - the highest point in Spain - is a major tourist attraction, seeing around three million visitors annually.
Earthquakes can be caused by the movement of magma under the surface of a nearby volcano. As the magma moves it places pressure on the rock above which can cause an eruption.
But the Volcanological Institute of the Canary Islands (Involcan) has tried to reassure tourists that there is nothing to worry about.
In a statement on their Facebook page they said that these sorts of "swarms" of earthquakes are typical of a volcano like Mount Teide.
They said: "Tenerife is an oceanic active volcanic island and as typical active volcanic system has a background seismic activity related to its volcanism. Seismic swarms are common in active volcanoes even during quiescent (inactive) periods, and Tenerife is currently facing a period of quiescent volcanic activity."
Lucan Duria, a physicist who is studying the activity of Mount Teide, agreed that there was "nothing special" about the recent quakes.
World news in pictures
Show all 50
He told Mail Online: "Most volcanoes have shallow hydrothermal systems and when there is an increase in the pressure, these fluids mean earthquakes happen more easily then they do in other places.
"Even a very small increase in pressure can cause earthquakes and remember these are very small earthquakes.
"For the volcano to erupt the magma needs to erupt to a shallow level, but there is no risk of this happening in Teide as it is far too low."
Join our commenting forum
Join thought-provoking conversations, follow other Independent readers and see their replies