Syrian terror suspect Jaber al Bakr found dead in his cell in Germany after being arrested over bomb plot
The 22-year-old was arrested on Monday following a two-day manhunt in Leipzig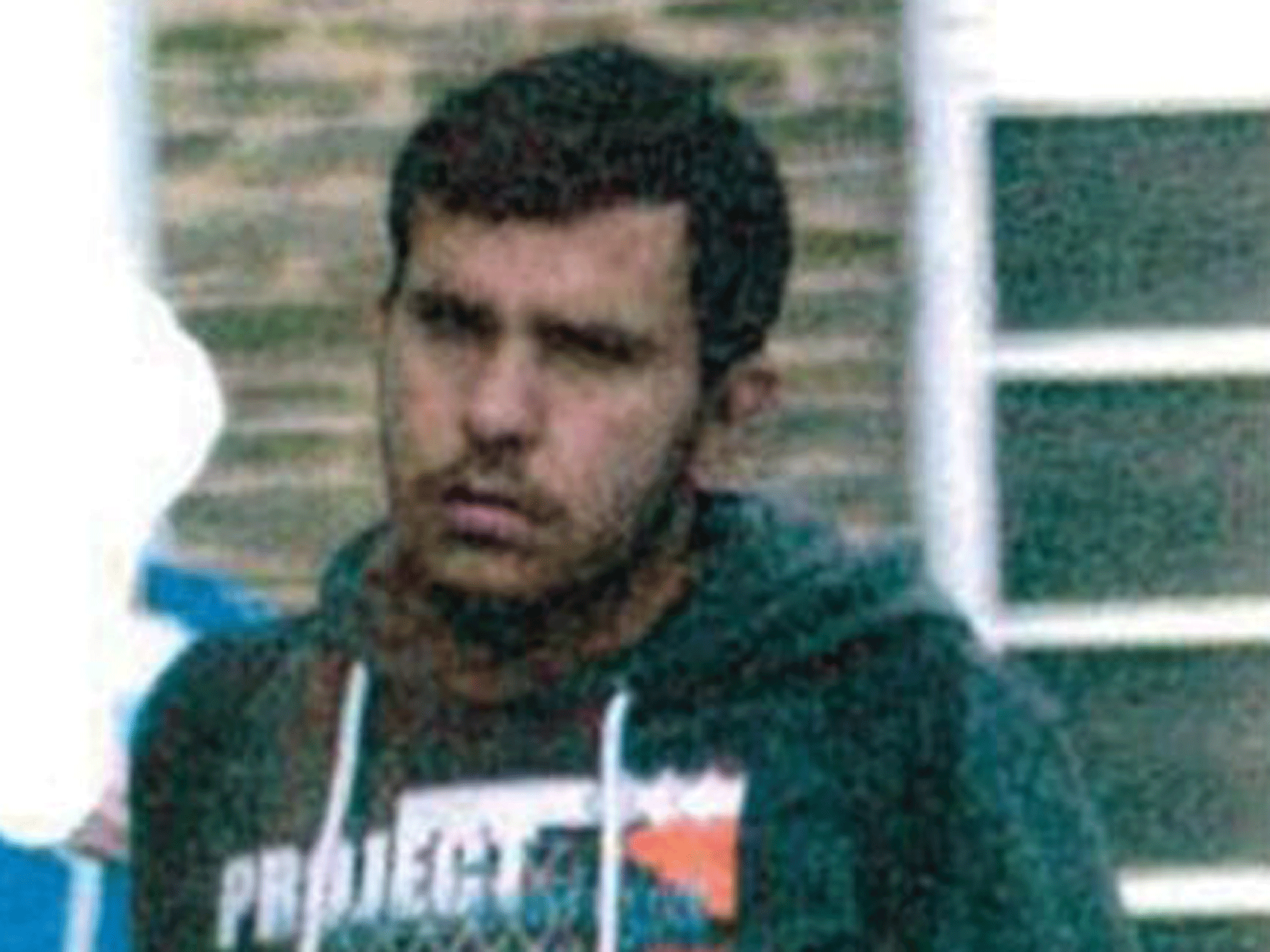 The Syrian terror suspect who was arrested over an alleged bomb plot in Germany has been found dead in his cell.
Jabhar al Bakr was arrested in Leipzig in the south of the country on Monday after police foiled a plot to bomb Berlin airport.
The 22-year-old asylum seeker was caught after being detained by three fellow Syrian refugees who overpowered him and tied him to a sofa before calling the police – ending a two-day manhunt.
German media reported that al Bakr had been on hunger strike and was subject to round-the-clock surveillance.
Al Bakr, who is originally from Damascus province, went on the run after police found 1.5kg of explosives "more dangerous than TNT" in his flat in the city of Chemnitz on Saturday.
Police believed he was planning a similar attack to those carried out in France and Belgium in November 2015 and March 2016.
German Interior Minister Thomas de Maiziere said: "According to what we know, the preparations in Chemnitz are similar to the preparations for the attacks in Paris and Brussels".
He said al Bakr had links to Isis.
Three others were arrested in connection with the plot, one in Chemnitz city centre and two others at the railway station.
Terrorism in 2016: Terror attacks in Europe claimed by Isis

Show all 9
It comes amid growing anger about Chancellor Angela Merkel's "open door policy" towards refugees.
Last month, far right group Alternative for Germany made significant gains in the Berlin state elections – winning 11.5 per cent of the vote enabling it to enter the state parliament for the first time.
The party campaigns for a closure of the borders with its leader Frauke Petry saying police should be prepared to shoot refugees attempting to enter the country "if necessary".
Over the summer there were a number of attempts by Syrian asylum seekers to attack targets in Germany – including a failed asylum seeker who blew himself up outside a music festival after failing to get inside and an Afghan teenager attacking train passengers with an axe in Würzburg.
Register for free to continue reading
Registration is a free and easy way to support our truly independent journalism
By registering, you will also enjoy limited access to Premium articles, exclusive newsletters, commenting, and virtual events with our leading journalists
Already have an account? sign in
Register for free to continue reading
Registration is a free and easy way to support our truly independent journalism
By registering, you will also enjoy limited access to Premium articles, exclusive newsletters, commenting, and virtual events with our leading journalists
Already have an account? sign in
Join our new commenting forum
Join thought-provoking conversations, follow other Independent readers and see their replies