The 15 worst countries to be gay in Europe
Predominantly post-Soviet states such as Azerbaijan, Russia and Armenia are the least LGBTI-friendly in Europe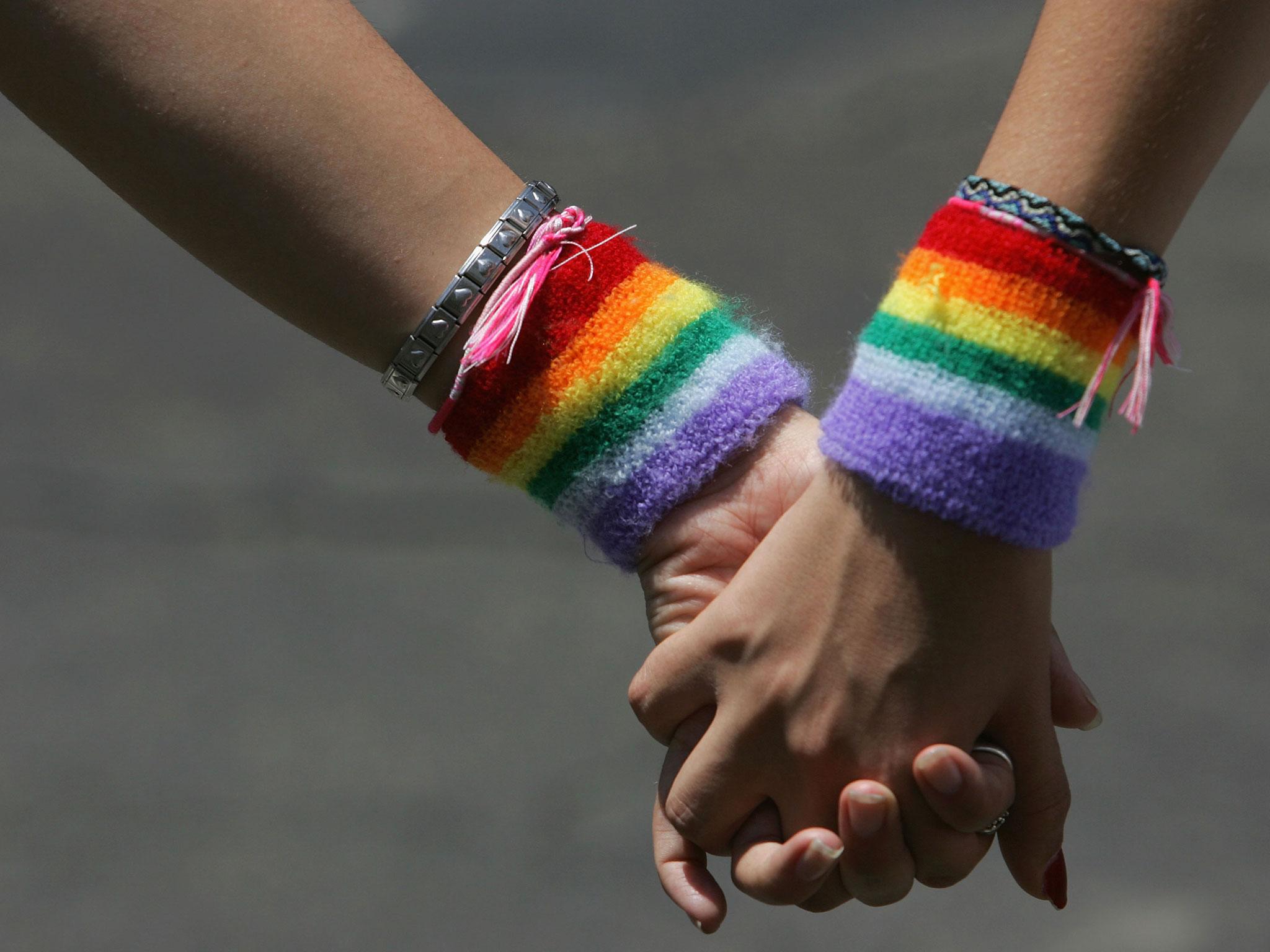 Azerbaijan is the least LGBTI-friendly nation in Europe, according to ratings released by a leading rights organisation.
It is predominantly post-Soviet states, such as Azerbaijan, Russia and Armenia, which appear at the bottom of the rankings.
As the map from Statista shows, countries in eastern Europe have the worst scoring on laws, policies and practices affecting LGBTI communities, according to the ILGA's Rainbow Europe list.
The top 15 worst countries to be gay in Europe
Show all 15
The most LGBTI-friendly European nations were Malta, Belgium and the UK.
After four years at the top of the Rainbow Europe list, the UK has fallen to third, a year after moving down to second.
The ILGA's Rainbow Europe list is an annual review of 49 European countries, ranked on a scale between 0 per cent (countries with gross violations of human rights and discrimination) and 100 per cent (countries which show respect of human rights and full equality).
What's the most ridiculous thing you've been asked about LGBT relationships?
Rainbow Europe ranks the countries on the bais of laws and policies with a direct impact on LGBTI people's human rights, under six categories: equality and non-discrimination; family; bias motivated speech/violence; legal gender recognition; freedom of assembly, association and expression; and asylum.
Join our commenting forum
Join thought-provoking conversations, follow other Independent readers and see their replies