The European countries that strike the most
Workers in Germany went on strike the least often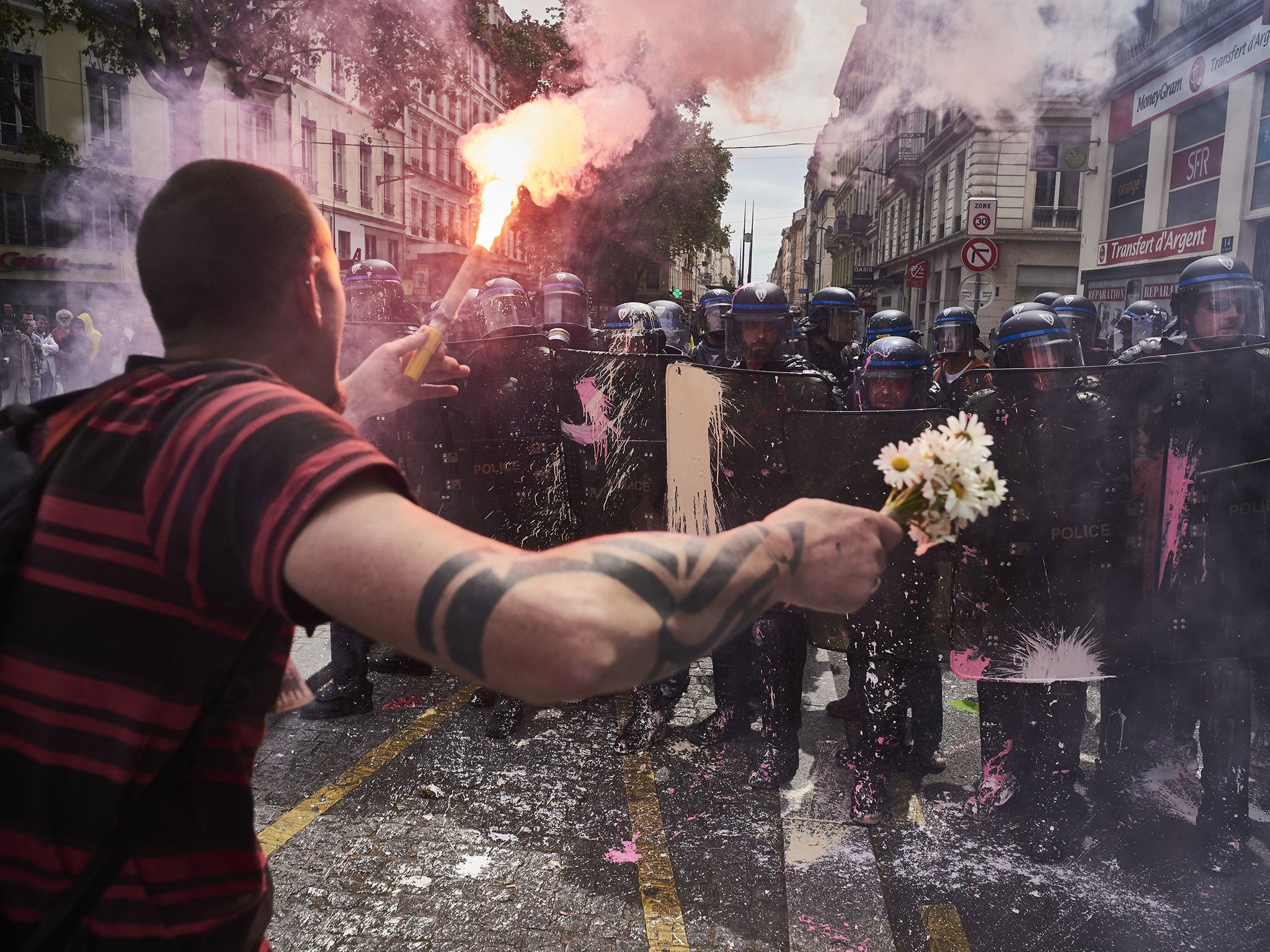 Workers in Cyprus strike the most often compared to employees in other European countries.
A chart by Statista for The Independent, using data from the European Trade Union Institute, shows the European countries where the most working days were lost to strike action between 2009 and 2013.
In Cyprus, the average number of days not worked due to industrial action was 514 per 1,000 employees.
The number of days lost peaked in 2013 due to an open-ended strike in the construction industry over the renewal of an industry-wide collective agreement.
The strike became the longest in Cyprus' history since 1948.
France came second on the list, with 171 per 1,000 employees not worked due to industrial action, while Denmark came third with 82 days not worked.
Workers in Germany striked the least, with an average of 12 days per 1,000 not worked due to industrial action between 2009 and 2013.
In pictures: France strikes
Show all 12
Several strikes have recently been called in France in response to attempts to reform the country's labour law.
Air-traffic controllers threatened strikes in a long-running dispute with the government over job security, pensions and pay.
A strike by the controllers on Thursday grounded 10,000 British airline passengers. Another strike is scheduled for 14 June.
Join our commenting forum
Join thought-provoking conversations, follow other Independent readers and see their replies