The Netherlands to abandon law against insulting foreign heads of state
There is maximum sentence of two years if convicted of insulting a head of a friendly state 
Matt Payton
Friday 22 April 2016 18:03 Comments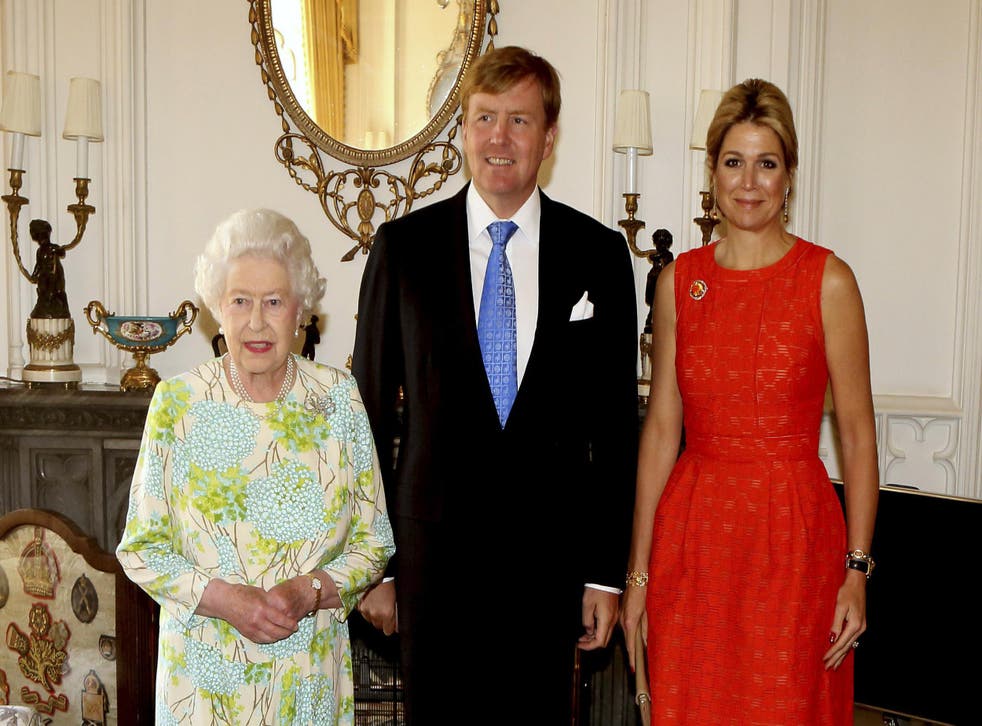 The Dutch government to abolish a law which prohibits anyone insulting the head of a friendly state.
Currently, this crime carries a maximum sentence of two years in prison.
This move by the Dutch government is in response to Turkey's attempts to prosecute German comedian Jan Böhmermann for insulting President Recep Tayyip Erdoğan with an offensive poem on television.
MPs from two Dutch liberal parties, People's Party for Freedom and Democracy (VVD) and Democrats 66 (D66), called on the government to scrap the law - Dutch News reports.
Recep Tayyip Erdogan's most controversial quotes

Show all 8
Justice Minister Ard van der Steur told the Dutch Parliament he looking to see if the government can give the proposal priority.
Mr van der Steur did reject D66's suggestion to overturn the law prohibiting insults towards the Dutch Monarch.
The last person to be prosecuted for insulting a foreign head of state was student journalist Geert Mak in 1968 who compared US President Lyndon B. Johnson to a "Nuremberg war criminals".
Dutch comedian Hans Teeuwen has showed his support for Böhmermann by making his own sexual insults on RTL News toward President Erdoğan.
Register for free to continue reading
Registration is a free and easy way to support our truly independent journalism
By registering, you will also enjoy limited access to Premium articles, exclusive newsletters, commenting, and virtual events with our leading journalists
Already have an account? sign in
Join our new commenting forum
Join thought-provoking conversations, follow other Independent readers and see their replies