The one chart that shows Europe's refugee crisis isn't just caused by young men taking our jobs
While the ratio of child refugees to male and female refugees arriving in Greece has increased, the percentage of male refugees has fallen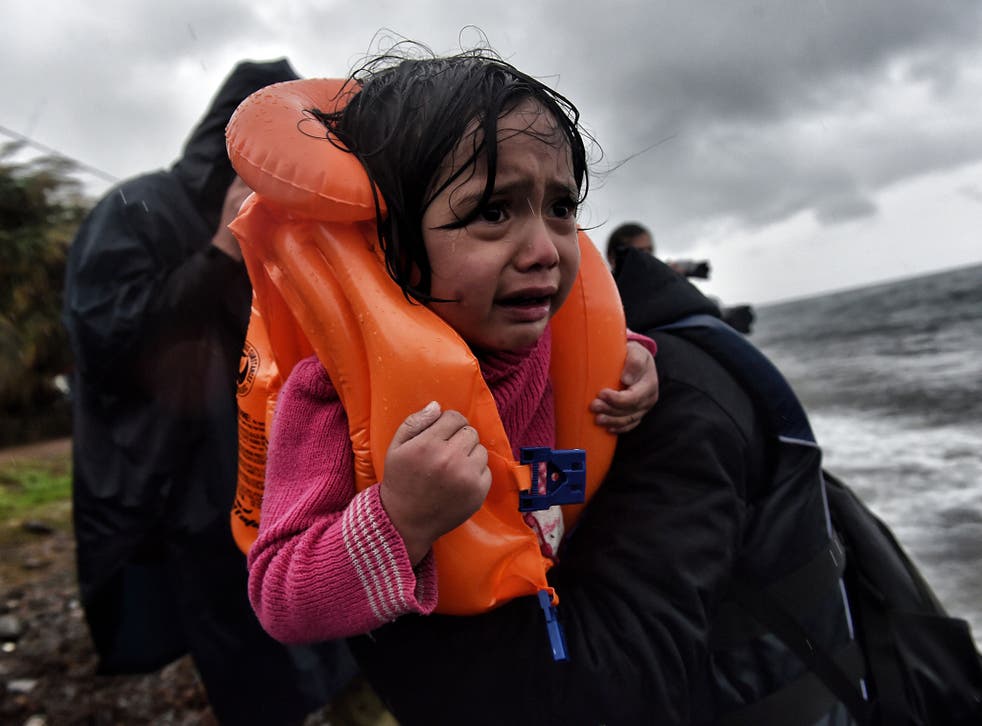 The number of child refugees arriving in Greece has rapidly increased over the last year, statistics show.
While the ratio of child refugees to male and female refugees has increased since June 2015, the percentage of male refugees arriving in Greece has fallen.
Using data from the United Nations Refugee Agency, the chart by Statista shows how the demography of refugee arrivals to Greece has drastically changed since June 2015.
One of the most frequently raised objections against refugees or migrants entering the UK is that the majority are young males seeking to take British jobs.
However, since January 2016, 40 per cent of refugee arrivals to Greece have been men, 38 per cent children and 22 per cent women.
Over 132,000 refugees have arrived in Greece since the start of the year.
The refugee crisis - in pictures

Show all 70
A Greek governor has asked his government to declare a "state of emergency" over the thousands of people stranded on the Greece-Macedonia border.
David Cameron has pledged to send a Royal Navy amhibious landing ship, RFA Mounts Bay, and wro border force cutters to join the Nato mission to identify smugglers taking migrants to Greece.
Join our new commenting forum
Join thought-provoking conversations, follow other Independent readers and see their replies