The world's best country to raise kids
European nations dominate the top 10 with the United Kingdom coming 9th
Saturday 23 January 2016 18:49 GMT
Comments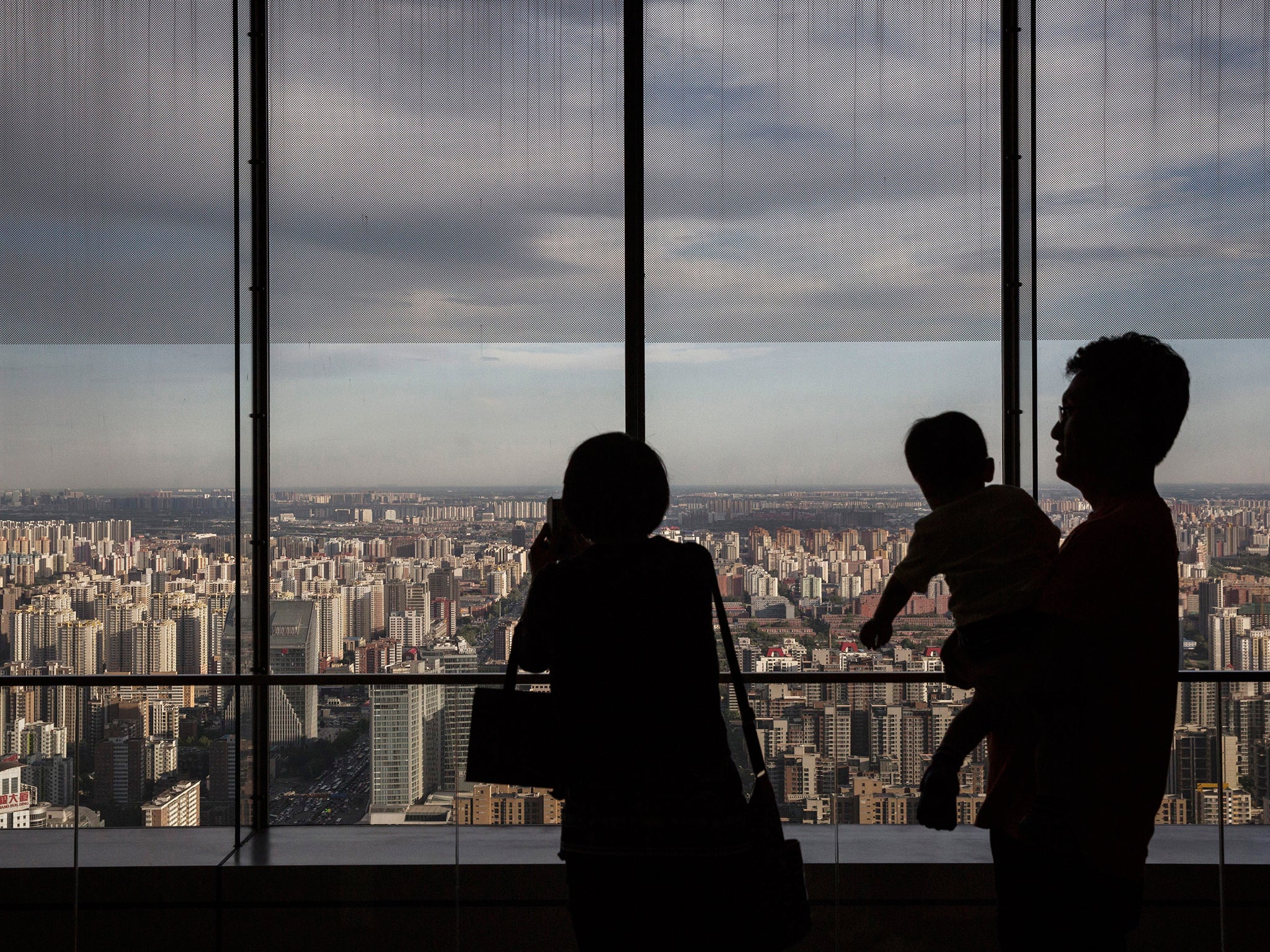 Sweden is the best country to raise children, according to a new study
The US News and World Report survey contains the views of 16,000 respondents who were asked to score countries based on eight key attributes: human rights, gender equality, happiness, income equality, health system, public health system, family friendly and safety.
The results placed Sweden at the top where there are several policies to support families.
In Sweden parents are entitled to 480 days of paid parental leave, 60 of which are reserved for the father. The government also provides a monthly allowance to parents per child and gives adults the right to reduce their working hours until their children turn eight, according to sweden.se.
Fellow Nordic nation Denmark came second as Europe dominated the top 10, claiming seven of the places.
The world's top 10 countries to raise kids
Show all 10
The United Kingdom didn't fare too well but managed to make it into the top 10 coming 9th.
Join our commenting forum
Join thought-provoking conversations, follow other Independent readers and see their replies