Silvio Berlusconi expelled from parliament
Media mogul warns that unprecedented move would embarrass Italy internationally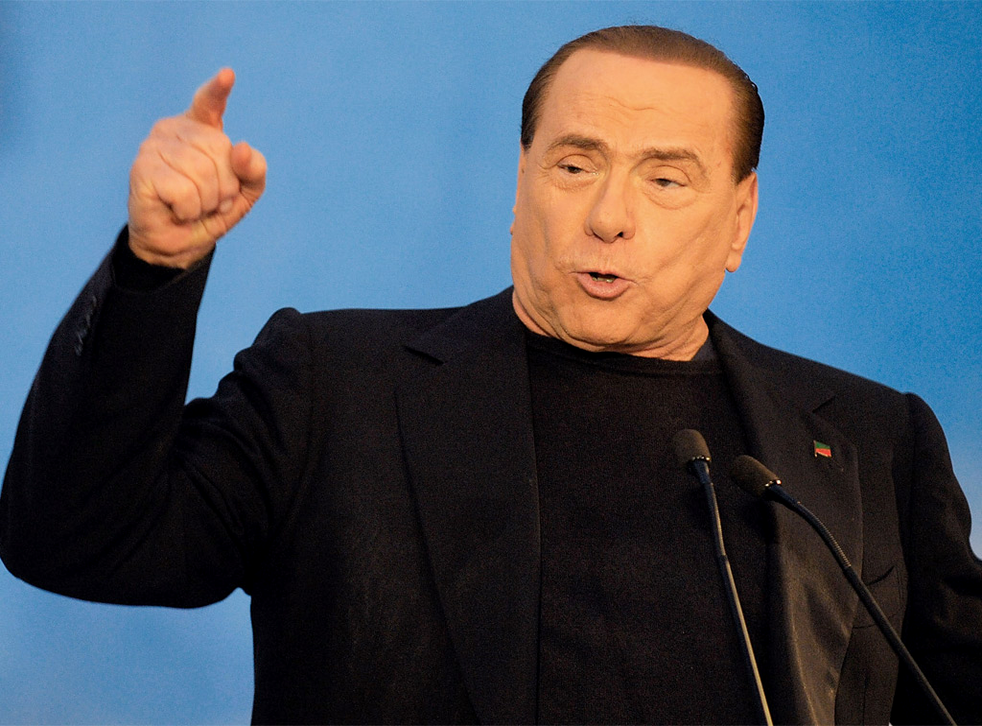 The Italian Senate tonight expelled three-time ex-Premier Silvio Berlusconi from Parliament over his tax fraud conviction, ending, for now, his two-decade legislative run, but not his political career.
Berlusconi has warned that the unprecedented move would embarrass Italy internationally. He maintained his defiance as the Senate voted, declaring Wednesday a "day of mourning for democracy" before thousands of cheering, flag-waving supporters outside his Roman palazzo.
Even though Berlusconi won't hold a seat in parliament, he is expected to remain influential. He has relaunched his Forza Italia party and still commands millions of supporters.
While his lawyers chart possible legal challenges, Berlusconi's fans massed in front of his Roman palazzo for a rally that analysts said was essentially the start of Italy's next electoral campaign.
"Today they are toasting because they can take an adversary, they say a friend, in front of the executioner's squad," Berlusconi said. "It is the day they have been waiting for 20 years."
He pledged to continue his role as a political leader. "From outside the parliament, we can continue to fight for our liberty," he said.
"For us he will always be there," said Marilda Antonello as she held a banner reading "The law is not equal for everyone. Sick justice."
"He is our only leader. He is the only man who can take Italy forward," she said.
The Senate vote on whether to remove Berlusconi from the chamber stems from a 2012 law that bans anyone sentenced to more than two years in prison from holding or running for public office for six years. His lawyers claim the law is unconstitutional and have questioned the rush to expel him while legal challenges are still pending.
Italy's high court on 1 August upheld Berlusconi's tax fraud conviction and four-year prison term stemming from his Mediaset empire's purchase of television rights to US films.
The prison term was reduced automatically to one year under a general amnesty; he will serve his time either under house arrest or through public service.
Berlusconi claims he didn't receive a fair trial and that the judges were biased and out to "eliminate" him from public office.
AP
Register for free to continue reading
Registration is a free and easy way to support our truly independent journalism
By registering, you will also enjoy limited access to Premium articles, exclusive newsletters, commenting, and virtual events with our leading journalists
Already have an account? sign in
Register for free to continue reading
Registration is a free and easy way to support our truly independent journalism
By registering, you will also enjoy limited access to Premium articles, exclusive newsletters, commenting, and virtual events with our leading journalists
Already have an account? sign in
Join our new commenting forum
Join thought-provoking conversations, follow other Independent readers and see their replies