Shipwrecked 'Titanic 2' could become divers' paradise theme park
A Greek diving club owner says it is his dream to set up the commercial venture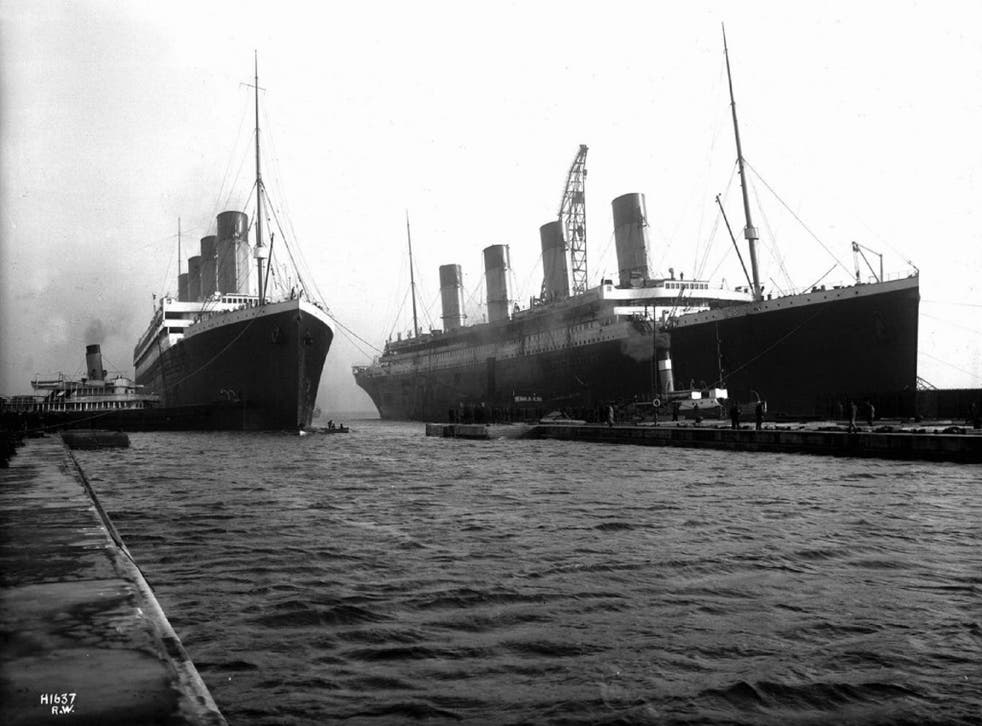 A sunken First World War ship dubbed "Titanic 2" could become a divers' theme park to generate revenue for cash-strapped Greece.
For 100 years, the sister vessel of the infamous Titanic has lain in a wreckage 400ft deep at the bottom of the Aegean waters.
But now, the owner of a local diving club, who attended a special brainstorming forum this month for the ship, has mooted the idea of a divers' paradise.
Yiannis Tsavelakos said it was his dream to create an underwater theme park connecting HMHS Britannic with other wrecks in the Kea Channel, according to the Sunday Times.
"We have a unique diving area right on our doorstep," said Yiannis Tsavelakos.
Designed to serve as a transatlantic liner, the Britannic was unveiled just before the start of the war, but was soon laid up as a hospital ship.
After the sinking of the Titanic in 1912, and the drowning of more than 1,500 people on board, the ship's Belfast-based builder Harland and Wolff fitted it with extra lifeboats, a double hull and added engine power.
A fully functioning replica of the Titanic is expected to set sail in 2018.
Disaster struck for the Britannic on 21 November, 1916, when the boat triggered a mine en route to pick up wounded British soldiers from the island of Lemnos.
Like its big brother, it was thought unsinkable, but it disappeared within 55 minutes.
All but 30 of the 1,065 people on board were rescued and it was the largest ship lost during the war.
Among the passengers was nurse and stewardess Violet Jessop, who remarkably also survived the 1912 Titanic catastrophe and the near sinking of third sister vessel RMS Olympic.
Titanic artefacts on display

Show all 17
In her memoirs, Ms Jessop described how the Britannic "took a fearful plunge" and "with a final roar, she disappeared into the depths".
The wreck was found in 1975 by French underwater explorer Jacques Cousteau and was bought from Britain in 1996 by author and maritime historian Simon Mills for £15,000.
"Descending towards her is an overwhelming experience," Derk Remmers, a German diver, told Der Spiegel magazine.
"She's an icon and the sight of her is awe-inspiring."
Local authorities organised an international conference that brought together leading researchers, divers, oceanographers and relatives of the crew to discuss plans for the vessel.
Register for free to continue reading
Registration is a free and easy way to support our truly independent journalism
By registering, you will also enjoy limited access to Premium articles, exclusive newsletters, commenting, and virtual events with our leading journalists
Already have an account? sign in
Register for free to continue reading
Registration is a free and easy way to support our truly independent journalism
By registering, you will also enjoy limited access to Premium articles, exclusive newsletters, commenting, and virtual events with our leading journalists
Already have an account? sign in
Join our new commenting forum
Join thought-provoking conversations, follow other Independent readers and see their replies