Toddler has his Minions Fart Gun confiscated at Dublin Airport for posing security 'threat'
The toy gun has a 'trigger mechanism' meaning it comes under the list of 'prohibited items'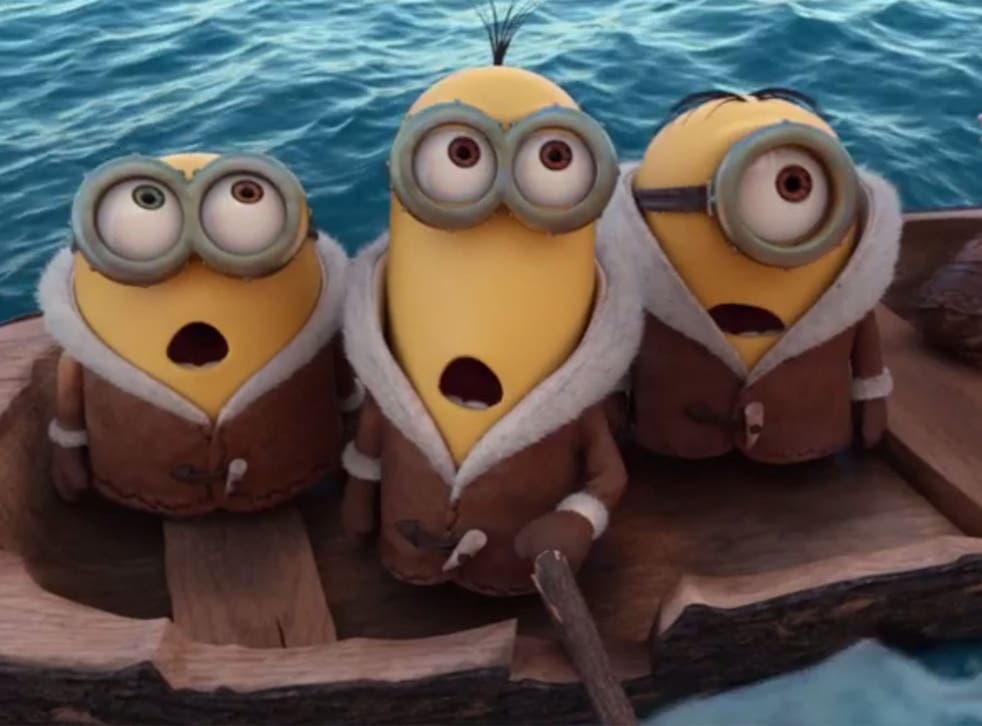 A family in Dublin has discovered the harsh reality of airport security restrictions after their toddler's Minions toy was confiscated for posing a 'threat'.
The toddler had a Minions Fart Gun taken off them at Dublin Airport on Saturday because toy guns – especially those with a trigger mechanism – are on the prohibited items list.
"Can't believe that a minion fart gun was taken from friends toddler, security felt it posed a threat [SIC]," a friend of the child's family wrote on Twitter yesterday.
A spokesperson for Dublin Airport explained why the toy had been taken away from the child: "Toy guns and replica guns are on the prohibited items list and we urge people to check this before they travel.
"We don't make the rules but we apply the rules consistently; anything that is a replica gun with a trigger mechanism on it is listed as a prohibited item."
Minions Bellow Yellow Collection

Show all 19
The spokesperson added that the toy gun is being kept safe at the airport for the family to pick up on their return.
Register for free to continue reading
Registration is a free and easy way to support our truly independent journalism
By registering, you will also enjoy limited access to Premium articles, exclusive newsletters, commenting, and virtual events with our leading journalists
Already have an account? sign in
Register for free to continue reading
Registration is a free and easy way to support our truly independent journalism
By registering, you will also enjoy limited access to Premium articles, exclusive newsletters, commenting, and virtual events with our leading journalists
Already have an account? sign in
Join our new commenting forum
Join thought-provoking conversations, follow other Independent readers and see their replies