Tourists caught carving initials onto walls of ancient Roman Colosseum before taking a selfie
Signs are placed in English and Italian stating that graffiti is forbidden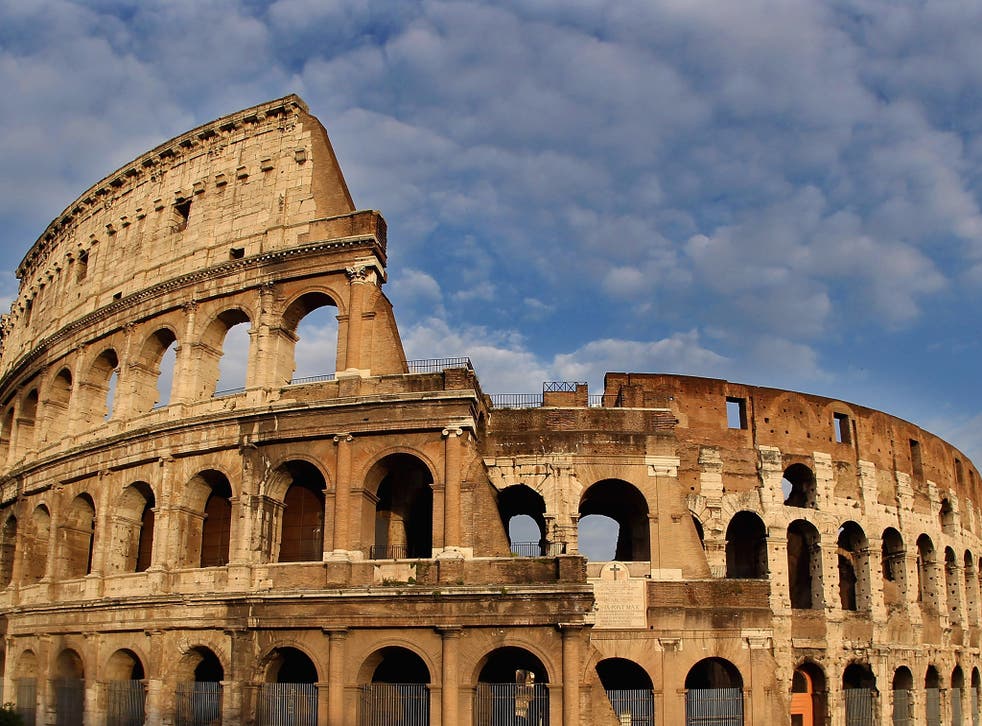 Two women were caught by police for carving their initials with a coin into the stone walls of the ancient Colosseum in Rome.
The pair of tourists from California broke away from their main tour group on Saturday and etched 'S' and 'N' about three inches high before taking a selfie – as reported by The Guardian.
The women, aged 21 and 25, could be ordered by a judge to pay a penalty fine for defacing the structure that has been standing for around 1943 years.
Italian monuments under threat

Show all 7
The initials were found by the authorities on a first-floor brick wall on the west side of the Colosseum.
There are signs in at least English and Italian around the monument that state that graffiti and tagging is strictly forbidden.
A Russian tourist was left with a hefty bill of £16,000 and was given a four-month suspended prison sentence for carving a 25cm-high letter 'K' onto the wall of the Colosseum in November.
He was the fifth person to be caught last year after an Australian father and son and two Brazilian and Canadian teenagers were also found leaving their mark on the protected monument.
Two earthquakes in 847 AD and 1231 AD caused the most damage to the amphitheatre that had staged mock battles, sporting events, bloody fights, animal slaughters, processions and public executions.
A donation of 25 million euros from Tod's shoe company owner Diego Delle Valle has paid for a three-year restoration and cleaning operation to restore the crumbling monument.
Join our new commenting forum
Join thought-provoking conversations, follow other Independent readers and see their replies