Transgender man gives birth after falling pregnant during transition
Henrý Steinn was about to start taking testosterone when he found out he was pregnant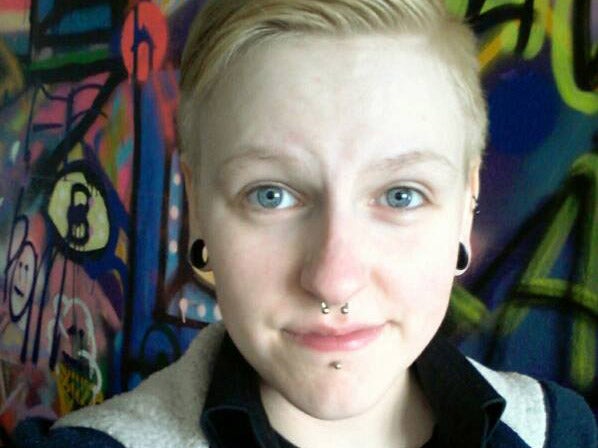 A transgender man in Iceland has given birth to a baby girl after falling pregnant during his transition.
Henrý Steinn, 19, had already started living as male when he found out he was pregnant.
He told Gay Iceland that the news came just weeks before he was about to start taking testosterone, and a few months after he began transitioning.
"I was well into the consultation and was living as a man but was about one or two months away from starting the hormone treatment when I found out I was pregnant," he said.
"It would probably have been less likely for me to fall pregnant after that, but not impossible."
Mr Steinn decided to delay taking gender hormone treatment that could impact the baby while continuing to live as male throughout the pregnancy.
He added: "It was a bit of a shock when I started suspecting it, but very soon I started seeing it as an opportunity to have my own baby," Pink News reported.
Mr Steinn said healthcare staff were sympathetic to his situation, and that though "the whole lingo is obviously aimed a woman", he experienced very few issues throughout his pregnancy.
On 13 April he gave birth to a healthy baby girl via caesarean.
Mr Steinn said he plans to breastfeed his daughter "and will do so until she and I have had enough, but I expect to resume the consultation for the transition as soon as possible."
He is the first trans man in Iceland to have a baby during a gender transition process.
Transgender student wins the right to use the boys' bathroom
Join our commenting forum
Join thought-provoking conversations, follow other Independent readers and see their replies