Turkey suspends European Convention on Human Rights in wake of attempted coup
Erdogan ministers reassure public Turkey is not returning to martial law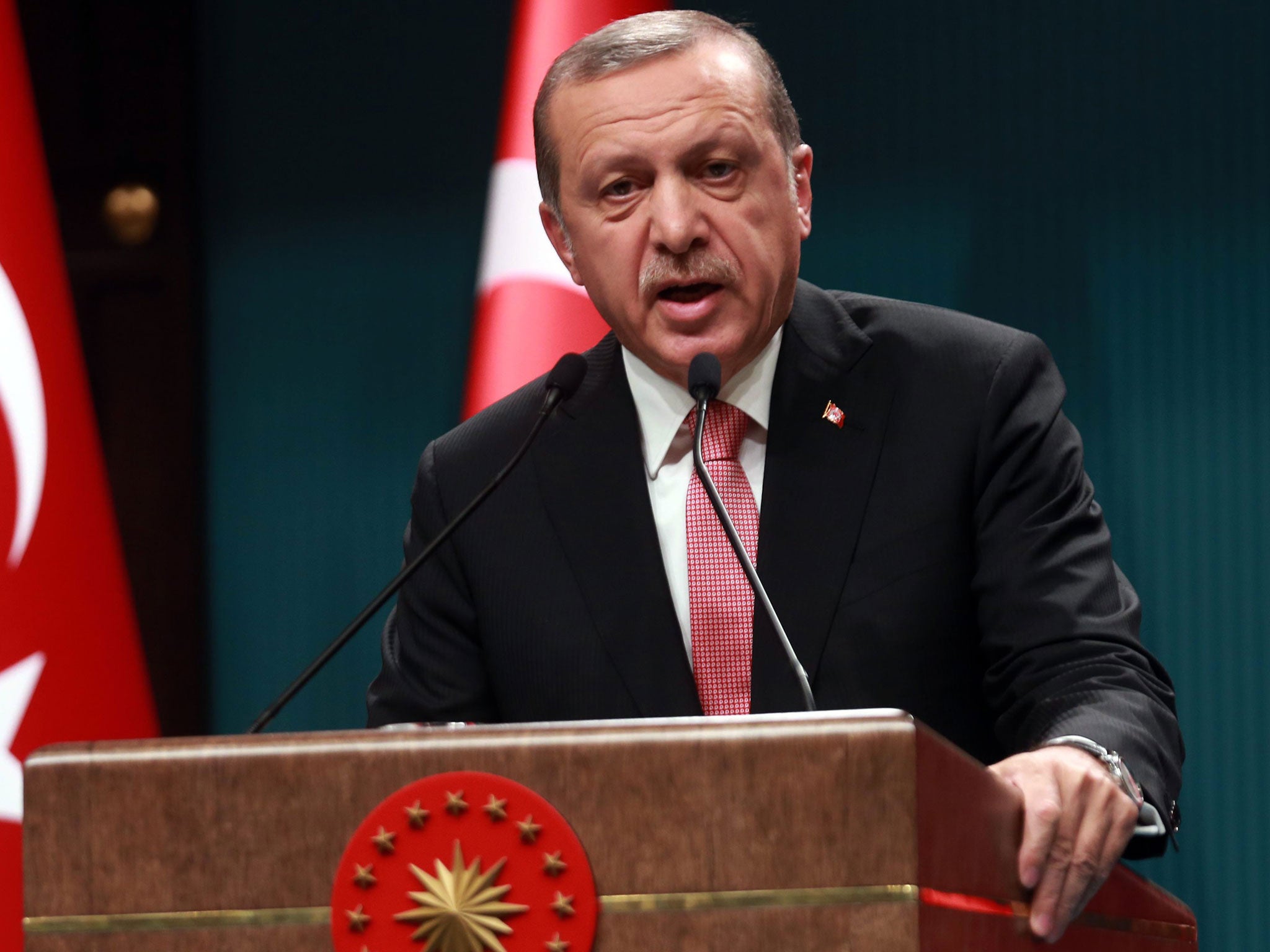 Turkey will temporarily suspend the European Convention on Human Rights after announcing a state of emergency following the attempted coup.
Deputy prime minister Numan Kurtulmus said on Thursday that Turkey would follow the example set by France when it did so following last November's attacks by Isis militants in Paris.
Earlier, President Recep Tayyip Erdogan said the three-month state of emergency in Turkey would enable authorities to act quicker and more efficiently against the coup plotters.
In comments quoted by NTV, Kurtulmus also said Turkey's state of emergency could end within one to one and a half months. He identified "structural and individual" intelligence failures during the coup attempt and also said that work was underway to restructure the army, NTV reported.
Around 250 people were killed and hundreds more wounded when soldiers deployed tanks, fighter jets and military helicopters to key infrastructure in Ankara and Istanbul in a failed bid to overthrow the government last Friday.
Turkey declares three-month state of emergency
Tensions remain high, and justice minister Bekir Bozdag said the state of emergency was specifically aimed at averting the possibility of a second coup.
Mr Bozdag tried to reassure the Turkish parliament that normal citizens would not feel any change in their everyday lives, and said it would not have a negative impact on the economy.
There have been concerns in Turkey that the move will see a return to the days of martial law after a 1980 military coup, or the height of a Kurdish insurgency in the 1990s.
Meanwhile, around 60,000 soldiers, police, judges, civil servants and teachers have been suspended, detained or put under investigation since the coup was defeated.
Erdogan announced the state of emergency live on TV following a meeting of the National Security Council on Wednesday.
He said: "The aim of the declaration of the state of emergency is to be able to take fast and effective steps against this threat against democracy, the rule of law and rights and freedoms of our citizens."
Join our commenting forum
Join thought-provoking conversations, follow other Independent readers and see their replies