Turkish university professor sacked for insulting President Erdoğan during lecture
Legal action may be taken against communications professor who allegedly made 'vulgar' and 'rude' remarks about Turkish president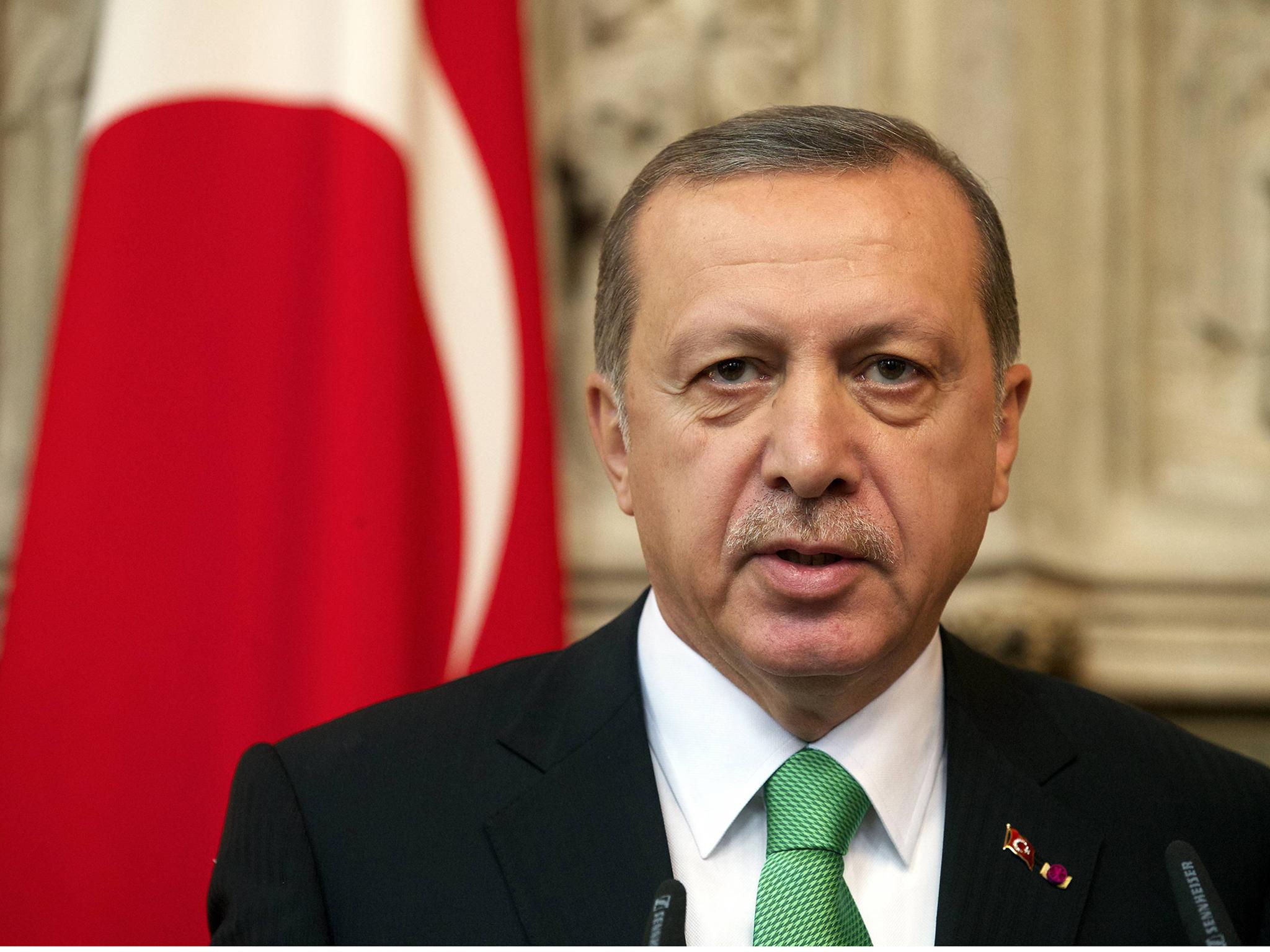 A university professor has been dismissed from her post at an Istanbul institution for allegedly insulting Recep Tayyip Erdoğan.
Bilgi University confirmed that Professor Zeynep Sayın Balıkçıoğlu had been sacked after insulting the Turkish president during a lecture, which had taken place one day previously.
Professor Balıkçıoğlu, who worked in the communications faculty, was "dismissed immediately" after the university rector's office learned of the incident.
"Our rector's office also immediately gave instructions to analyse the incident and launch the necessary legal investigations about it," the statement said.
The dismissal occurred after details of the lecture were posted on social media, and Turkish news outlets described Professor Balıkçıoğlu's remarks as "vulgar" and rude".
In Turkey it is against the law to insult the Turkish nation or its government officials and institutions. Those who do so could face a prison sentence of up to two years.
In March, a British academic who lectured who lectured in computer science at Bilgi University claimed he had been deported from Turkey without trial after being accused of "terrorist propaganda".
Recep Tayyip Erdogan's most controversial quotes
Show all 8
Professor Stephenson was accused of distributing illegal propaganda from issued by the banned Kurdistan Worker's Party, but said that he simply had leaflets in his bag inviting people to a Kurdish festival.
He was later allowed to return to Turkey, and is due to face trial.
Concerns have been growing over academic freedom in Turkey, after a criminal investigation was launched in January 1,128 Turkish academics signed a petition to the Turkish government calling for an end to violence in south-eastern Turkey, leading to a number of signatories reportedly being detained.
The incident led to what has been described as "a crusade against academics", with many who signed the petition being investigated by university administrations.
Join our commenting forum
Join thought-provoking conversations, follow other Independent readers and see their replies