President Erdoğan adviser says there is 'no need for anyone else in Turkey to engage in politics'
'Our duty is to support the leader in this country'
Kayleigh Lewis
Monday 20 June 2016 14:04 Comments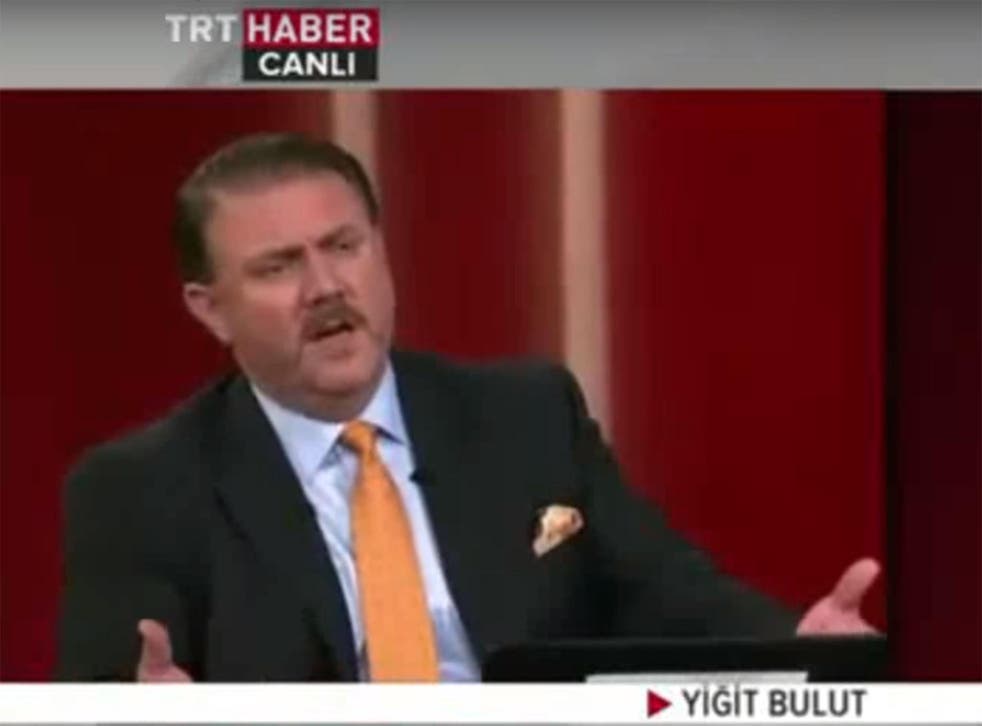 Turkish President Recep Tayyip Erdoğan's chief economic adviser has told a state television programme there is "no need for anyone else to engage in politics".
Mr Erdoğan and his supporters say Turkey needs a strong executive presidency to help steer the country through its big security and economic challenges. However, critics say the divisive president has been behaving in an increasingly authoritarian manner.
Yiğit Bulut, who was previously a journalist but is now a senior adviser to the President, was speaking to TRT Haber last week when he said: "There is already a leader in this country and he is engaging in politics.
"There is no need for anyone else to engage in politics. He is engaging in politics both at home and abroad. Our duty is to support the leader in this country."
The role of the president in Turkey is largely ceremonial, but Mr Erdoğan has been accused of trying to tighten his grip in the country.
The interview was aired just days before the country's government put forward a draft bill to be debated in parliament which would see the president significantly increase his hold over the judicial system.
Last week the Turkish government announced plans to remove hundreds of top judges from the country's courts and instead hand Mr Erdoğan more say on judicial appointments.
Under the draft law, which is being debated in parliament, all 711 judges at two of the highest courts -- the Council of State, which hears cases lodged by citizens against the government, and the Supreme Court of Appeals -- will be removed. Some are expected to be reappointed, but it is unclear how many.
The government claims the major overhaul would speed up courts and deal with a backlog of cases, however opponents say the move would undermine judicial independence.
Recep Tayyip Erdogan's most controversial quotes

Show all 8
Mr Erdoğan is already accused of using the courts to intimidate opponents. Since he became president in 2014 around 2,000 cases have been opened against people, including journalists, cartoonists and teenagers, who have apparently insulted him.
"This will consolidate all power into one man's hand," Metin Feyzioglu, the head of Turkey's bar association warned.
Reuters contributed to this report.
Register for free to continue reading
Registration is a free and easy way to support our truly independent journalism
By registering, you will also enjoy limited access to Premium articles, exclusive newsletters, commenting, and virtual events with our leading journalists
Already have an account? sign in
Join our new commenting forum
Join thought-provoking conversations, follow other Independent readers and see their replies