Turkish governor 'bans' elevators in public buildings in fight against obesity
Dursun Ali Sahin has ordered people to use the stairs for the first three floors
Antonia Molloy
Friday 02 January 2015 13:36 Comments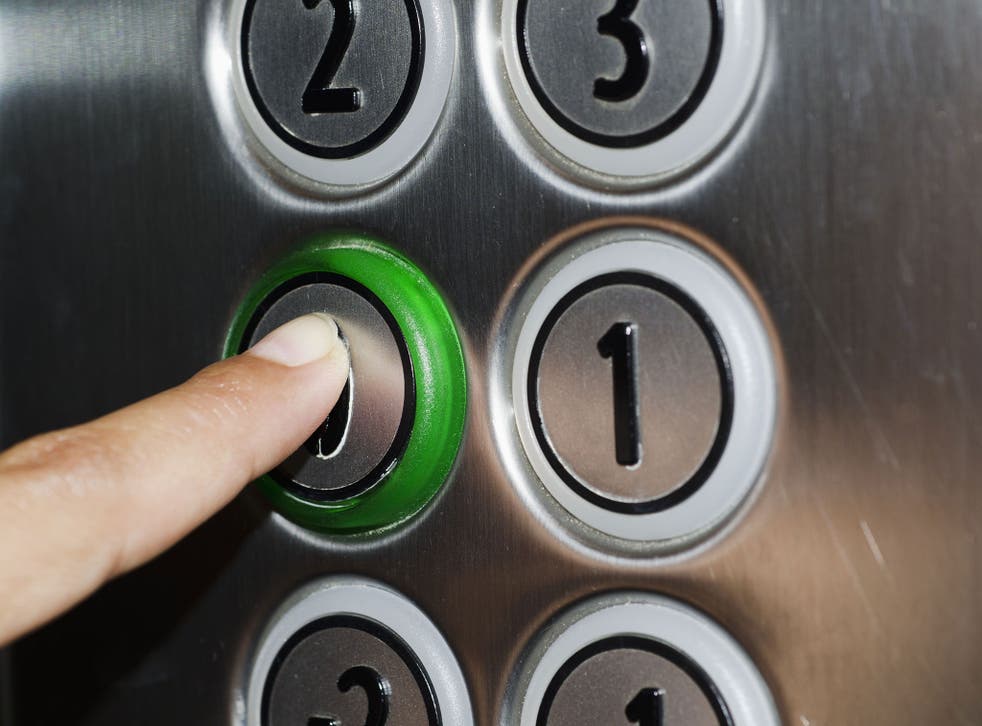 An official in Turkey has come up with a novel way of tackling obesity in the country – by banning people from using lifts to reach the first three floors of public buildings.
Dursun Ali Sahin, governor of the northwesten province of Edirne, has ordered that all elevators be closed down in the lower levels of buildings in the public sector, according to the Daily Sabah.
The ban, which came into effect on 31 December, 2014, will force people to take the stairs – and presumably trim their waistlines in the process. Lifts will operate between floors on a higher level.
Hospitals and nursing homes are not subject to the new rules and people unable to climb the stairs for medical reasons are also exempt.
"This is a move to promote better health. Moreover, it will help to cut energy costs," Sahin said of the project, which is the first of its kind in Turkey.
"Taking the stairs instead of elevators can add an extra day to your life."
Sahin is well-known for his attempts to improve the nation's health. In September he reportedly ordered cafes and restaurants serving tea to use only one sugar cube instead of the traditional two.
According to the OECD, obesity rates in Turkey have increased over the past few years. In 2011 over a fifth (22 per cent) of adults were classed as obese.
Register for free to continue reading
Registration is a free and easy way to support our truly independent journalism
By registering, you will also enjoy limited access to Premium articles, exclusive newsletters, commenting, and virtual events with our leading journalists
Already have an account? sign in
Join our new commenting forum
Join thought-provoking conversations, follow other Independent readers and see their replies