Turkish judge orders investigation into whether comparing Turkish President Erdogan with Gollum is offensive
Insulting the president is a crime punishable by prison in Turkey
Serina Sandhu
Wednesday 02 December 2015 11:12 Comments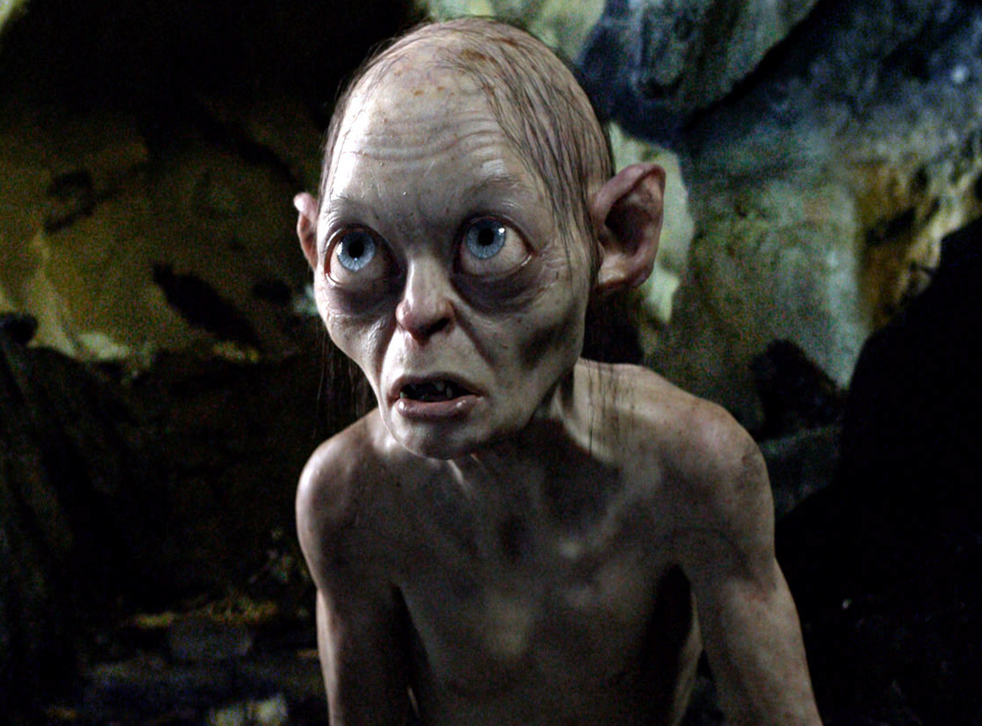 A case involving a man accused of insulting Turkey's President Erdogan has led a judge to order a character assessment of Gollum from Lord of the Rings.
Bilgin Ciftci, a physician, was reportedly expelled from the Public Health Institution of Turkey in October after allegedly sharing a meme in which President Recep Tayyip Erdogan's facial expressions were compared to those made by the fictional character.
Failing to come to a decision in court, the judge ordered an investigation to decide whether or not an insult had been made against the president, the Today's Zaman newspaper reported.
It came after the judge reportedly admitted to only having seen parts of the Lord of the Rings films in which Gollum features.
It is believed that two academics, two behavioural scientists and an expert on cinema and television productions will be involved in examining the character, who first featured in JRR Tolkien's book, The Hobbit, in 1937.
World news in pictures

Show all 50
According to Today's Zaman, Mr Ciftci claimed he did not insult anyone and that Gollum was not a bad character.
The 47-year-old doctor told The Independent that he was "very surprised" when he learned he would be prosecuted. The case, he said, showed that Turkey was going through "a very difficult time." Asked if he regretted sharing the images, he said: "I see it as a question of freedom of speech and of humour. I don't think I've done anything to regret."
In Turkey, insulting the president is a crime punishable by prison and if convicted, Mr Ciftci could face two years in prison.
The case has been adjourned until February.
Between August 2014 and March 2015, 236 people were investigated for "insulting the head of state," the BBC reported.
Register for free to continue reading
Registration is a free and easy way to support our truly independent journalism
By registering, you will also enjoy limited access to Premium articles, exclusive newsletters, commenting, and virtual events with our leading journalists
Already have an account? sign in
Join our new commenting forum
Join thought-provoking conversations, follow other Independent readers and see their replies