Turkish coup attempt: Tanks reportedly open fire near the Turkish parliament in Ankara
Matt Payton
Friday 15 July 2016 23:58 Comments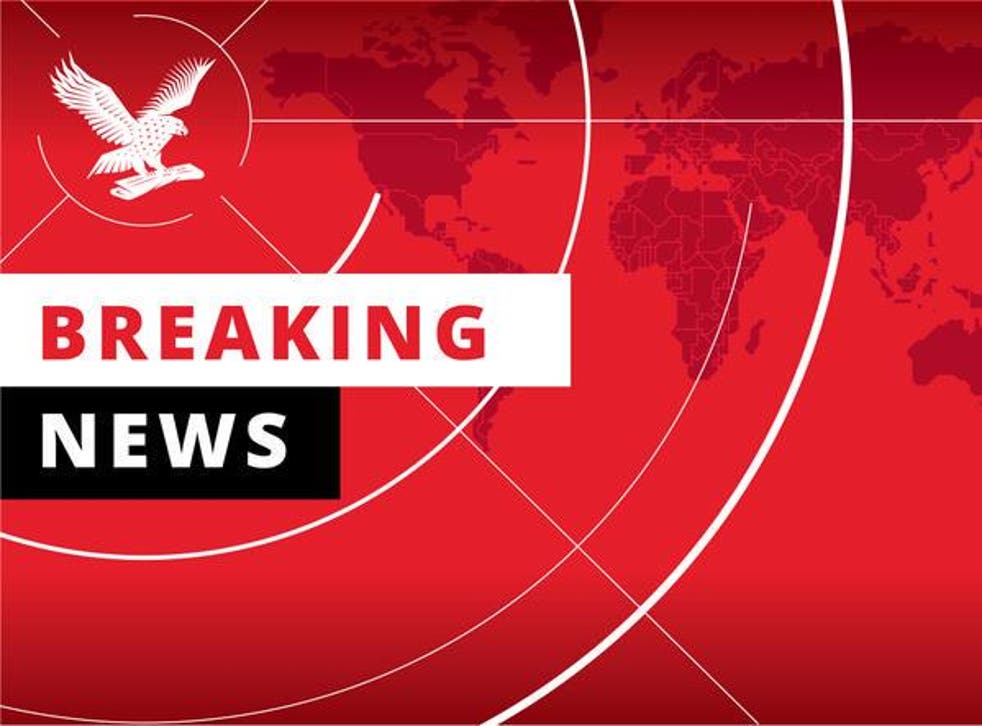 Tanks have reportedly opened fire near the Turkish parliament building in Ankara during an attempted military coup against President Erdogan.
Crowds had gathered near the parliament building to show their support for the government against the military forces.
Speaking on Facetime to CNN, Erdogan had called on supporters to enter major public spaces and protest "an attempt at an uprising by a minority within our armed forces".
His comments have been supported by Interior Minister Efkan Ala who said Turkish citizens should "fearlessly go out and support our security forces".
Mr Ala added: "We think it would be right for them to go out to the airports, to the streets, especially to the main arteries."
Confrontations between tanks and protesters have been reported in Ankara and Istanbul.
A civilian car tried to stop one of the tanks near the Presidential palace on the outskirts of Ankara, but it rammed through the vehicle as those in the car escaped.
More to follow
Register for free to continue reading
Registration is a free and easy way to support our truly independent journalism
By registering, you will also enjoy limited access to Premium articles, exclusive newsletters, commenting, and virtual events with our leading journalists
Already have an account? sign in
Join our new commenting forum
Join thought-provoking conversations, follow other Independent readers and see their replies